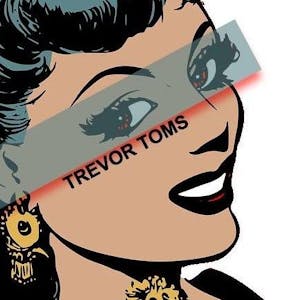 Trevor Toms Trio, Alright Alright at The Walnut Room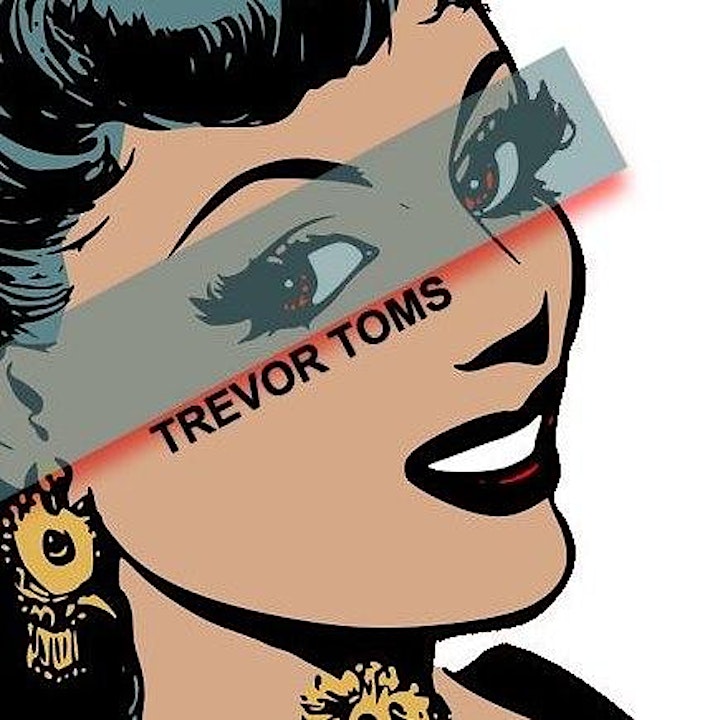 Denver born and raised rock and roll poet with a heart of gold! With his guitar in hand and harmonica around his neck his soulful Americana style will move you. Trevor Toms has lead numerous projects over the last few years, including a concept R&B album, a seven piece soul band, his new original trio and his solo act. The diversity of themes and sounds in his various projects are held together with his own recognizable style, flair and captivating performance. In his own words, "Life is brutal and short. If I can reach one person, for one moment, and touch their soul, allow them to revel in the beauty of that moment, then I am successful".
Trevor Toms is on his way to the top of the Colorado music scene with his second studio album on the way in 2020. Come experience the Troubadour at a show near you!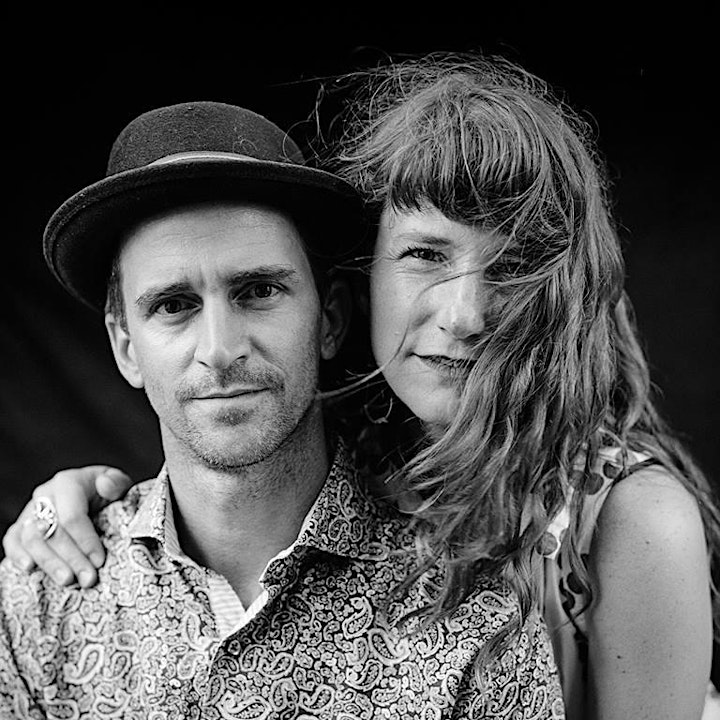 Alright Alright is an eclectic folk band who create powerful connections with audiences through honest stories performed with grit and heart. Influenced by a wide variety of musical genres and drawing on life experience gained from being married and parents, this vibrant duo has been building a catalogue of music since 2005. While China is a Vanderbilt-trained pianist with 30+ years of musical experience, Seth is a self-taught musician who relies on instinct and intuition. This unexpected combination takes listeners on an emotional journey they will want to take again and again.

Venue Information:
The Walnut Room
3131 Walnut St.
Denver, CO, 80205