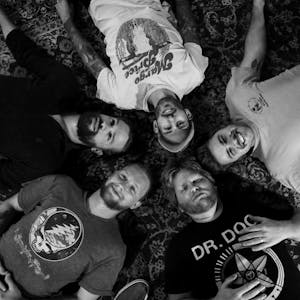 Town Meeting, The Great Magnet, Oli McCracken at The Walnut Room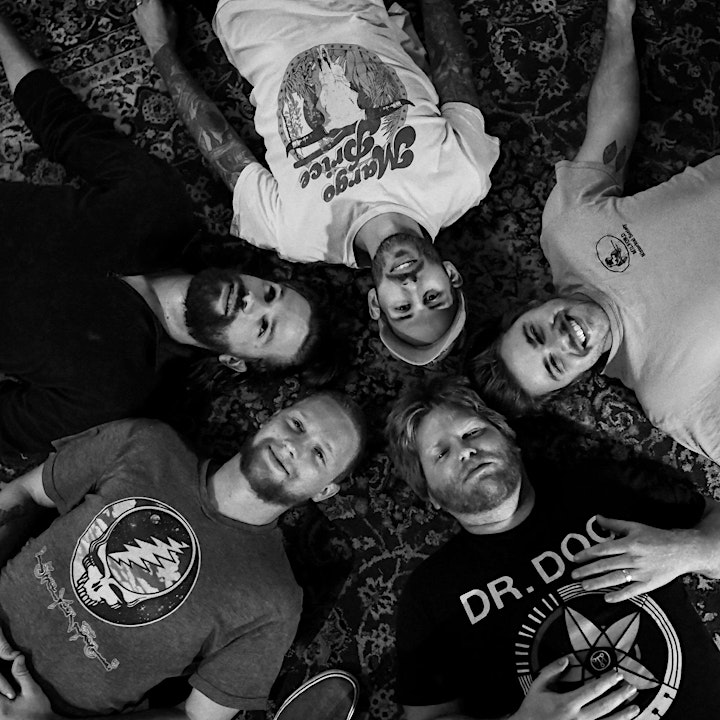 Town Meeting is 100% committed to their live show. This is a band that is to be not only heard, but seen and experienced. They have had the privilege of sharing the stage with Willie Nelson, Sturgill Simpson, The Avett Brothers and Brandi Carlile among others. Currently their single "Good Enough" can be heard on Spotify's "Pulse Of Americana" soundtrack. While they're music sounds great on a record, to truly understand Town Meeting you must see them live.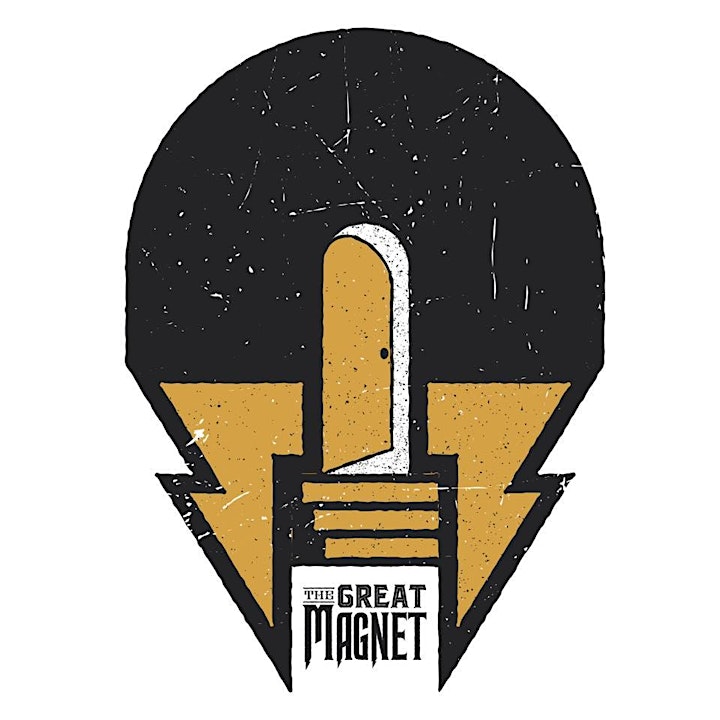 The Great Magnet is a Denver, CO trio featuring Michael Sandoval, Trevor Vader and Roy Camello. The band melds blues, funk, country and pop on thier debut album "Water Mark".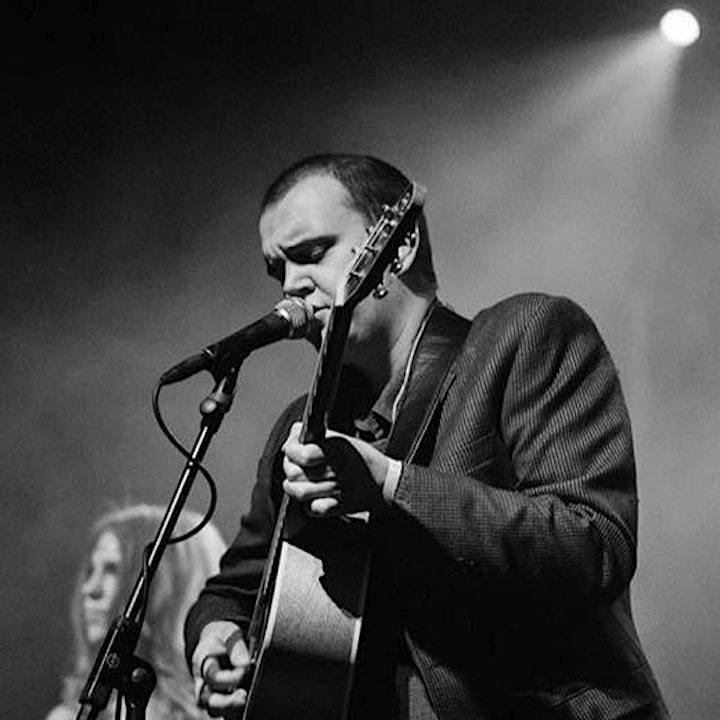 Venue Information:
The Walnut Room
3131 Walnut St.
Denver, CO, 80205