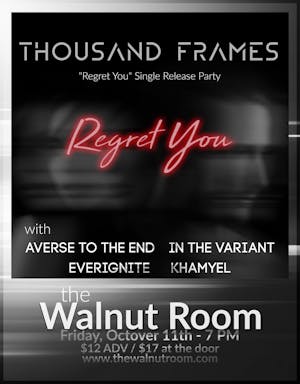 Thousand Frames
Averse To The End, In The Variant, EverIgnite, Khamyel
$12.00 - $17.00
Sales Ended
Thousand Frames, Averse To The End, In The Variant, EverIgnite, Khamyel at The Walnut Room
Thousand Frames is a cultivated hard rock collective from the heart of Denver, CO. Formed by singer/songwriters Kyle Kaufman (Crashing Daylight, Forever Waiting) along with Kelsey Marchman (Coriander, Stereoshifter) in December of 2012. Surrounded by powerful melodies and electronic compositions on top of loud guitars and punctual drums, Thousand Frames brings a new perception to the musical experience. With influences like RED, Chevelle, Starset, Sick Puppies, Alter Bridge and Breaking Benjamin, Thousand Frames sets a new standard of unique compositions and new sounds to the Colorado Music Scene. Their purpose is to encourage all individuals to feel inspired and motivated through their personal walk in life.
Thousand Frames has played across Colorado in venues such as Summit Music Hall, Larimer Lounge, Herman's Hideaway, Marquis Theater, Sunshine Studios Live, Church Night Club, Oriental Theater, the Moon Room, Merchants Mile High Saloon, Moxi Theater, Lost Lake Lounge, Pit Stop Tavern, and Toad Tavern.
Thousand Frames has opened for Pop Evil, Drowning Pool, RED, Nonpoint, Islander, Butcher Babies, Red Sun Rising, Shaman's Harvest, Them Evils, Icon For Hire, Hell or Highwater, Stitched Up Heart, Convictions, Set for the Fall, Smile Empty Soul, Devour the Day, Adelitas Way, Sons of Texas, Cold Kingdom, Sleep Signals, Righteous Vendetta, and FLAW.
Take a listen to their latest single, "MASQUERADE", as it takes you into the narrative of hiding under a mask that forces you to accept society the way it is. The single has already garnered airplay on Denver's Modern Rock Station 93.3 KTCL, 94.3 KILO, Rock Rage Radio, and more.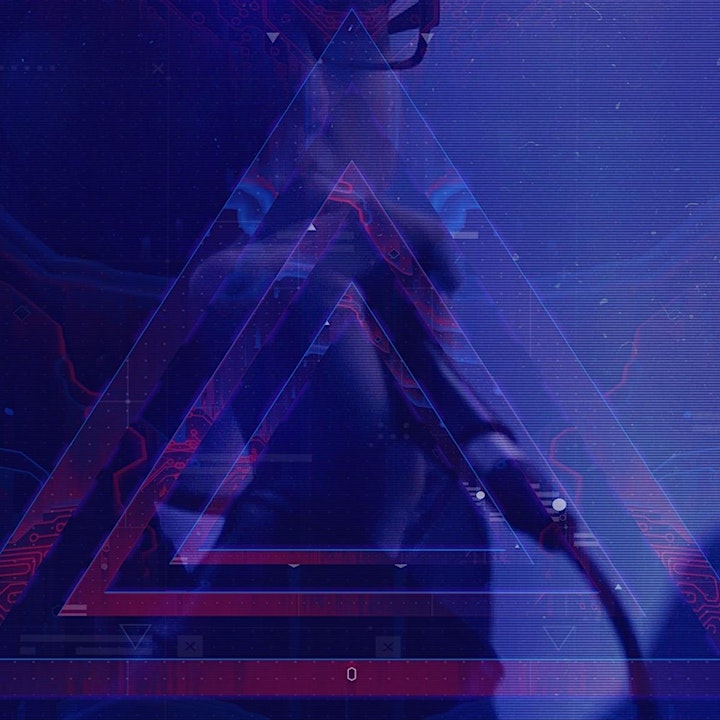 Best 303 Sounds
FOLLOW US ON TWITTER!! @Aversetotheend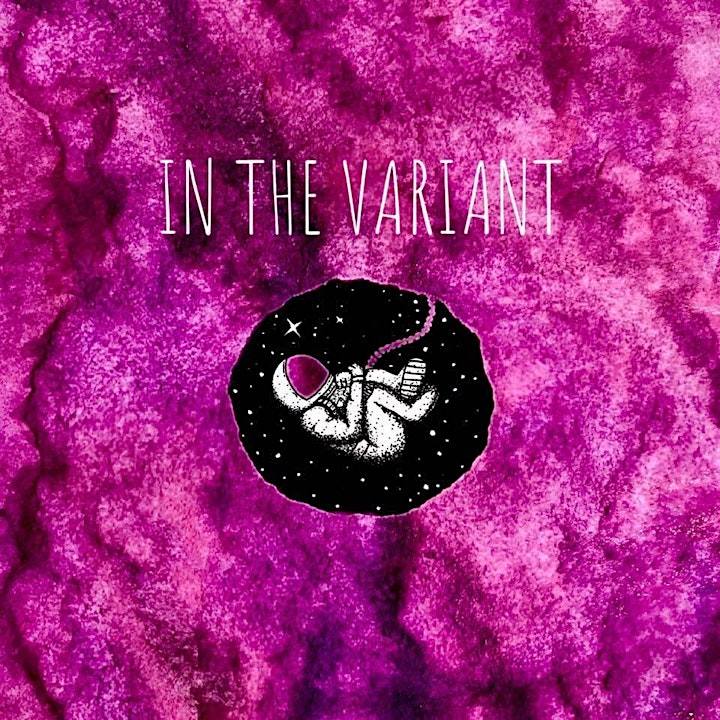 Being "In The Variant" is a term we've coined to express the times in our lives where we step away from our norm- our comfort zones- and we branch out to other possibilities with creativity, love, thought, and so much more. Our music is as honest an expression of that concept as we can muster. Some of our influences are obvious and some not so obvious and it's within our own variant that we feel we've found a sound that embodies familiarity and comfort yet is unique and challenging for each of us. As selfish as any artistic venture is, we really do hope we can change a world view for people as we grow and learn from each other. Melting faces with some sick bass licks never hurt either!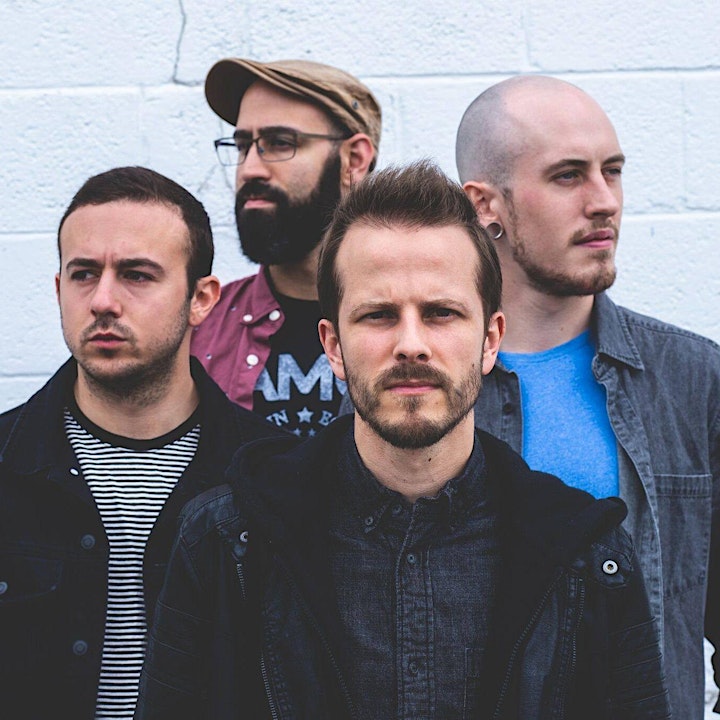 The world needs big rock bands. EverIgnite is preparing to fill those shoes. With big guitars, big choruses, and big hooks – the Denver quartet have set their sights on creating the kind of live energy and uplifting atmosphere often found at arena size concerts. Though still young to the world in their late twenties, the group has over 35 years of experience writing, recording, and touring the country.
Led by singer/guitarist Chad Anthony, the band prides themselves in writing engaging material and delivering the goods in the live setting. Anthony, a long time drummer, has found his home after stepping out from behind the skins and fulfilling his ultimate calling as a front-man. After leaving his last band, the multi-instrumentalist spent the next year writing and recording an entire album by himself, which would become EverIgnite's debut album 'SHIFT', released on September 28th, 2018.
Anthony's love of writing anthemic rock songs is complimented by lead guitarist Kris Litman's vast array of technical skills, coming from a guitar-centric metal background. On the low end is Josh Rosa, a Nashville native who stayed loyal to his punk roots despite growing up in the heart of country music. Rounding out the lineup is Jackson Ruggiero on drums. Ruggiero, whose father is also a long time drummer, grew up with drumsticks in hand and has developed his own voice on the kit that draws from a wide spectrum of influences.
The young rock outfit believe strongly in writing meaningful and authentic music that connects with people on a visceral level and cultivates a sense of togetherness in an often divisive world. At its essence, EverIgnite is more than just a band, it's a way of life. It's acknowledging the ups and downs of this world all while living each day to the fullest.
Despite only having been a band since early 2018, the boys of EverIgnite have already released a full length album, filmed multiple videos, and gained significant notoriety in the scene with strong live performances across the Midwest. With experience in their corner, they are poised to move swiftly and make a name for themselves.
In a genre that is widely dominated by industry veterans, it's time for some fresh blood to step up and carry the torch to ensure that future generations will never miss out on the magic of a big rock show.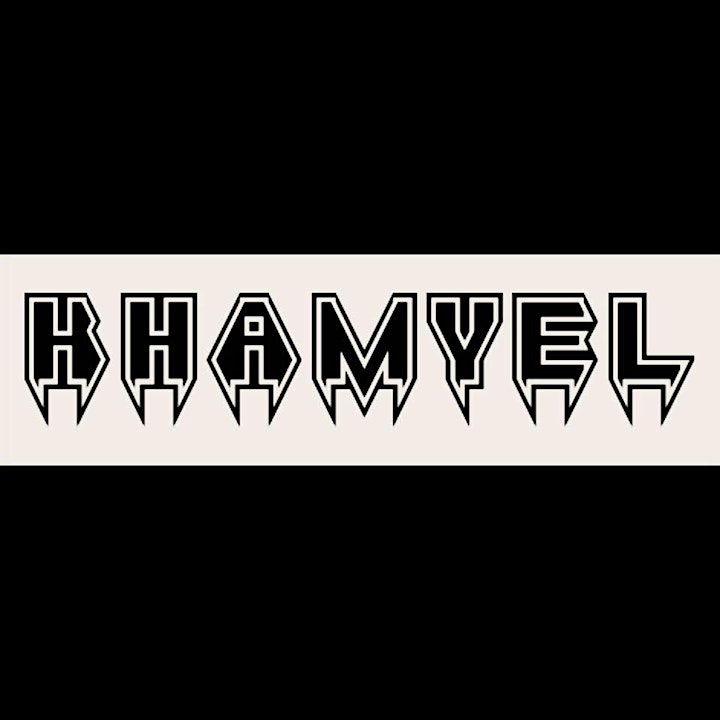 Venue Information:
The Walnut Room
3131 Walnut St.
Denver, CO, 80205