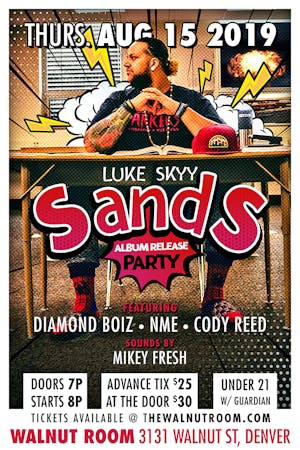 The SandS Album Release & Birthday Get Down featuring Luke Skyy and guests
$25.00 - $30.00
Sales Ended
The SandS Album Release & Birthday Get Down featuring Luke Skyy, Diamond Boiz, NME, Cody Reed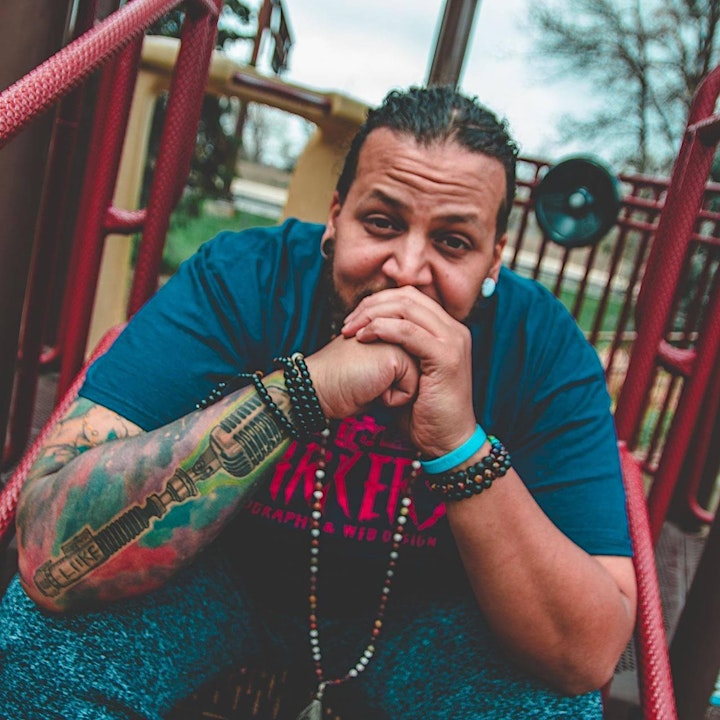 I grew up in a underground home in the Westwood neighborhood of Denver, CO. We didn't have much but each other. A family of 5 living under a roof with 2 rooms, a closet sized bathroom, A crammed kitchen, and a small living room area. Unsuitable living condition for a family to have had to endured. All we could do is rise to the occasion and remember to embrace the love and family there for you everyday. Things were far from easy, But I always had my music to help me escape when things got rough. Thanks to my parents and their background I started listening to music like the Temptations, Marvin Gaye, Smokey Robinson, Journey, EWF, and groups of the like. I have ol tapes of me singing along with these artist. I thank my parents cause I know it was them that instilled the love of music inside me at a very young age.
As for Rap, It was the sounds of the Sugar Hill Gang that got me started. Parents didn't like it much, I wasn't worried about em'. When we're kids we do what we want and we deal with the consequences however we want. I found myself at my friends house watching MTV everyday. I spent every dollar of allowance money on new music. I wasn't much of a dancer, Even though I was enthralled by my friends who could break dance. Couldn't afford the equipment so I couldn't DJ. Wasn't much of an artist so i couldn't do graf. But one thing I did find myself good at was keeping rhythm with my words and forming them on the beat. Enter the Emcee. It's always been a passion of mine to perform and let my voice be heard. I started when I was young and my name was Luke so I created the persona of Young Luke. Battle Rapper, Cypha participant, and writer of flows. I would grow to enjoy the sounds of many different artist that would influence me and my passion to Rap. The likes of Wu-Tang, Nas, Jay-Z, Big Daddy Kane, Snoop, Dr. Dre, Eminem, Talib Kweli, Mos Def, Roots, Outkast etc etc...
After graduating high school, I noticed something was changing with the music I loved and I started to resent it. So much less had been about the creativity and skill and more about the commercial and glam. I didn't associate with that. It was hard for me to understand what was really going on and in turn, hindered a little bit of the passion that I had developed for the culture. I put the rhyme book away and took a hiatus from Hip-hop. I took away the light that was needed for my seed to grow.
The roots were strong however. I could no longer deprive myself what I yearned for. I needed this in my life. I might say it's a need to express myself verbally over beats in the way an artist expresses themselves on a canvas. A rebirth was underway. Young Luke was dead and since the force was strong in me, Luke Skyy was born. Cheesy I know. There's no other way to describe it. I dusted off the rhyme book that was put away and got back to work. The only way I knew how. Not for the glitz and glam, simply for the Love. All the signs were there. I had an amazing team who is also great. I have support from everywhere, and the spark has returned full force. I'm here now. Even if it is a hobby, It's just something about it that I can't live without. I can work a 9 to 5 and take care of bills, it would be my soul that suffers the riches if I don't have a pen and pad and the occasional Stage to rock. Ya DIG? I finally got to it and finished my first full length album and know that it is the first of many to come. I was once asked in an interview how do I measure success?... The first time it was liked on Facebook, or the first friend who said "cool," or the first stranger who took the time out to tweet me and give praise measures my success. I'm successful as the fuck my friends, thanks to you.
If you read all of this, thank you. I hope to see all y'all at the next show. I promise you will not be disappointed.
Peace and Love
Luke Skyy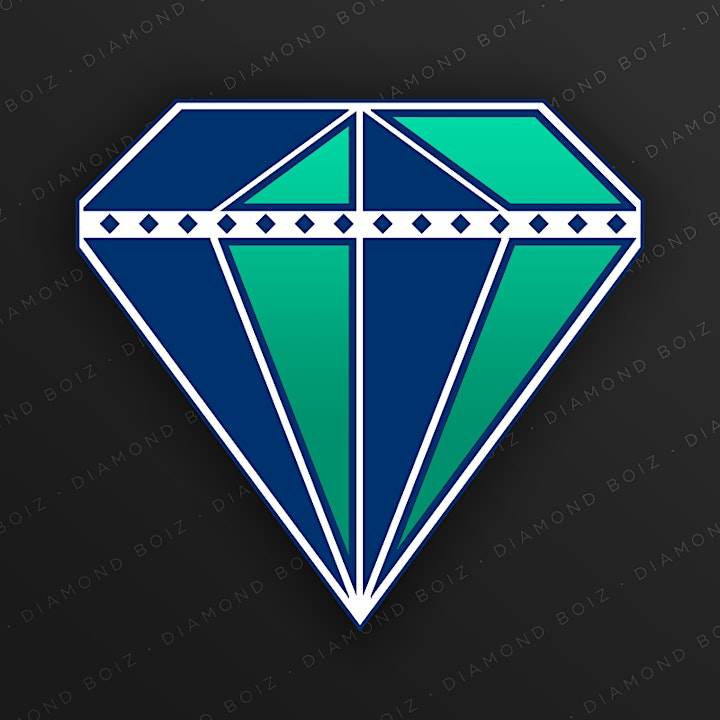 Five-time nominated HIP-HOP GROUP in the Westword Music Showcase.
A hip-hop trifecta with a shared ambition to be new and fresh. This year, Zome, Zé [pronounced Zay], and Jay Class (f/k/a Dyalekt), known collectively as Diamond Boiz, will be led in 2013 from the wheels-of-steel by DJ Javi B, all striving to bring even more energy than before. With new music from the three emcees and an upcoming collective project, it's clear to see that just like diamonds, the Boiz are forever.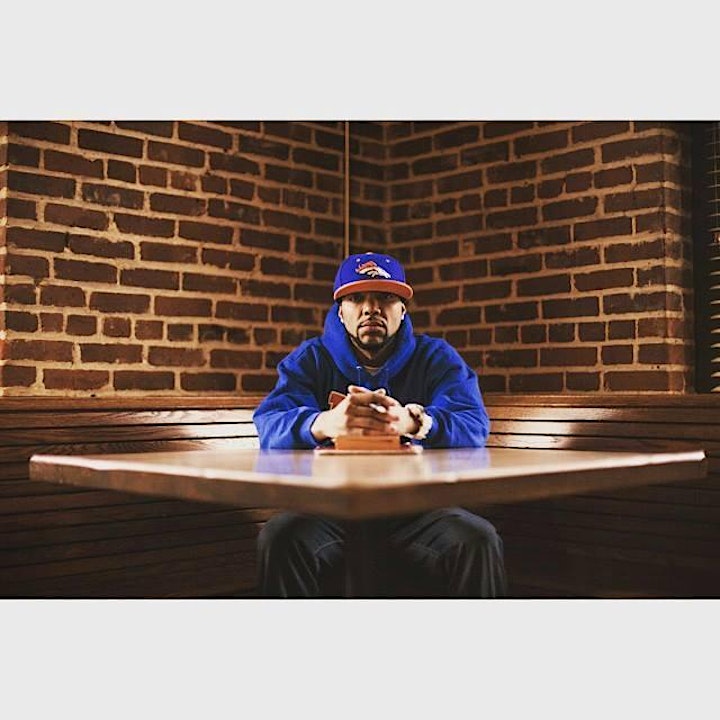 Thoughtful, observant, & unapologetic, Emcee NmE (No. Mind. Equivalent) brings his own vision, torment, & life to his music. Born & raised in Denver, Colo., this proud native formerly of the now defunct group Moirai, is now making a name for himself as a solo artist with his debut album "Distraction From Destruction". This joint will keep your heading nodding while keeping your thoughts moving. Now he's even added more by pulling together some extremely talented individuals from the city to form The Dark Side. A live band that brings everything to life in vibrant color and feel that can't help but make you move. They're working a debut album as a collective band for the fall...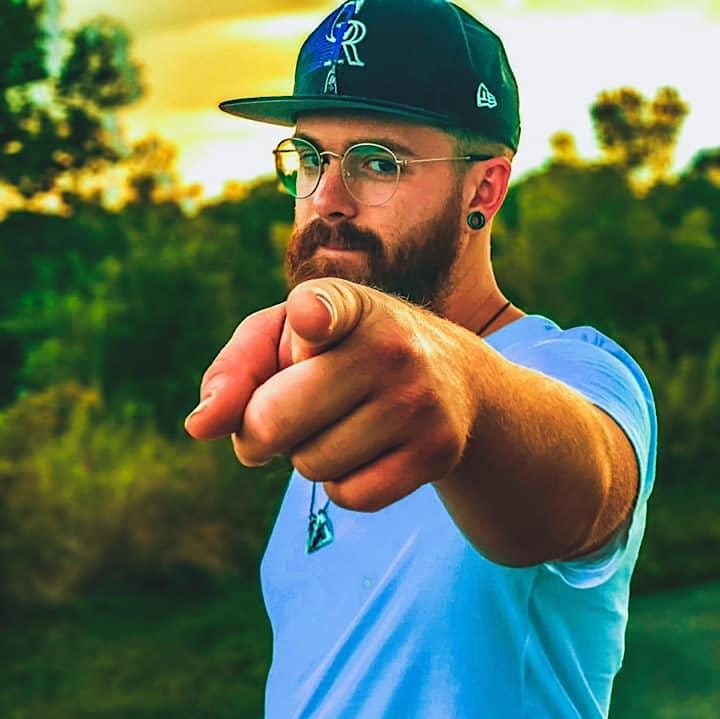 Venue Information:
The Walnut Room
3131 Walnut St.
Denver, CO, 80205