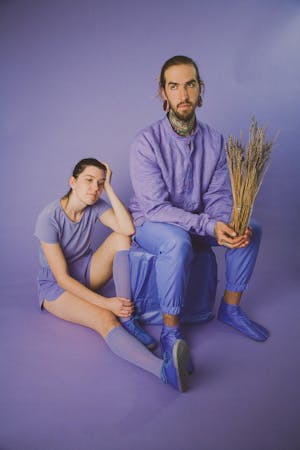 The Mailboxes
Our Violet Room, Maya Bennett
$12.00 - $18.00
Sales Ended
The Mailboxes, Our Violet Room, Maya Bennett at The Walnut Room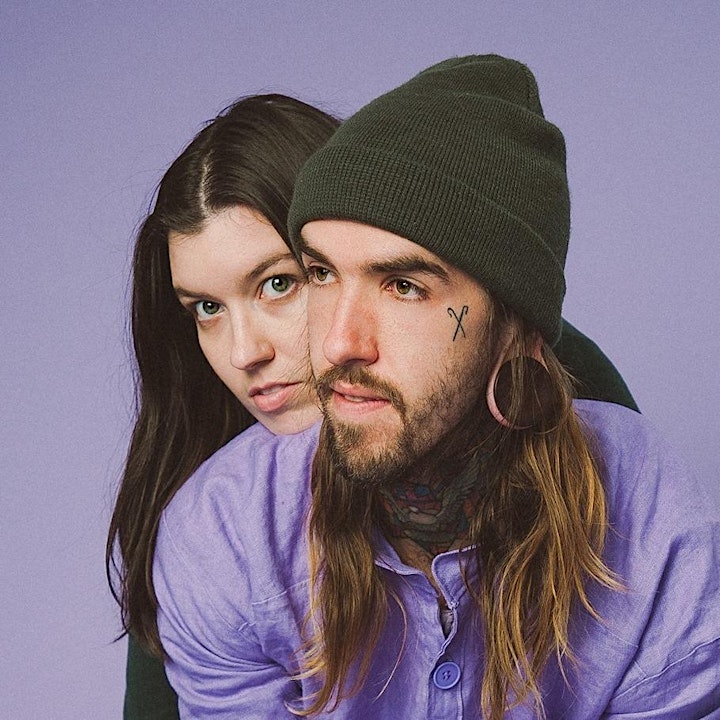 The Mailboxes is an art-pop band from Chattanooga, Tennessee. Members Jillian and Logan Ivey are creative partners who also happen to be married to one another. Jillian plays piano, sings really loud, and writes catchy indie pop melodies. Logan plays the drums, looks cool, and is trying not to break his arms again. They like touring across the country in their van and thru-hiking in the mountains. They just released their newest album titled Inside Outside this year through an art project that combines a thru-hike of the Appalachian Trail with a national tour and custom lavender gear.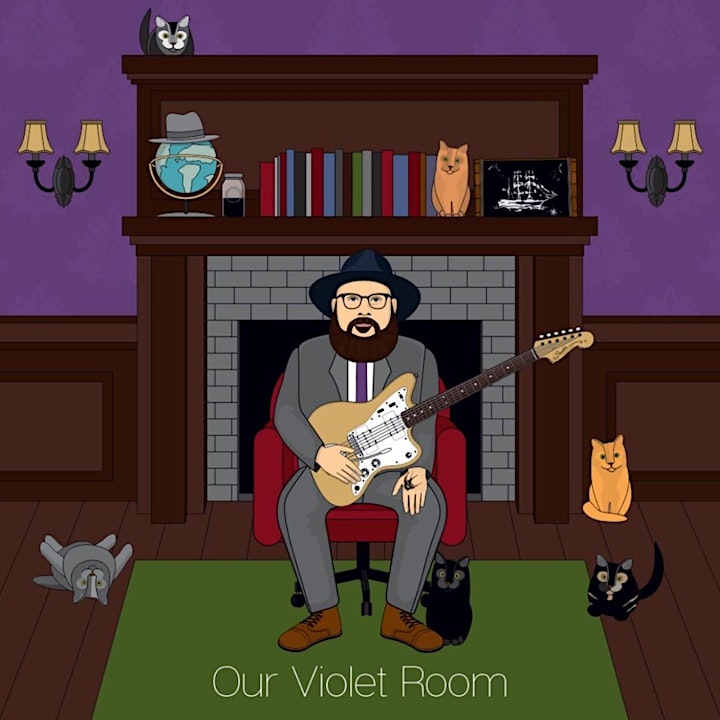 Ive alway had a love for creating music but life long struggles with depression, anxiety and serious physical health issues put that on hold for what I thought might be forever. Fast forward to 2018, I finally received a correct diagnosis and my life has changed in miraculous ways. Im now living a life that I never thought was possible.
When I got healthy I recorded my first self titled EP under the name Our Violet Room and released it Feb 20th 2018. The feedback was so swift and amazing that I decided to record a live 3 song acoustic EP called "Loss and Death in Winter" that I released June 23rd 2018.
I would say that Im a singer songwriter lyrically and structure wise but Im also a huge fan of movie soundtracks so I like to add a lot of beauty on top of my lyrics and melodies. I want my music to make you feel and to be a soundtrack for your drives up the coast or through the Rocky Mountains.
Ive been playing shows in and around the Denver area and I'll be playing throughout the States this Summer and Fall . Also, catch me this Fall when I will be opening for other artists, and in talks to headline, the much beloved Denver music venue Swallow Hill.
Please follow along as I post upcoming dates for shows. Thanks so much for stopping by! Matthew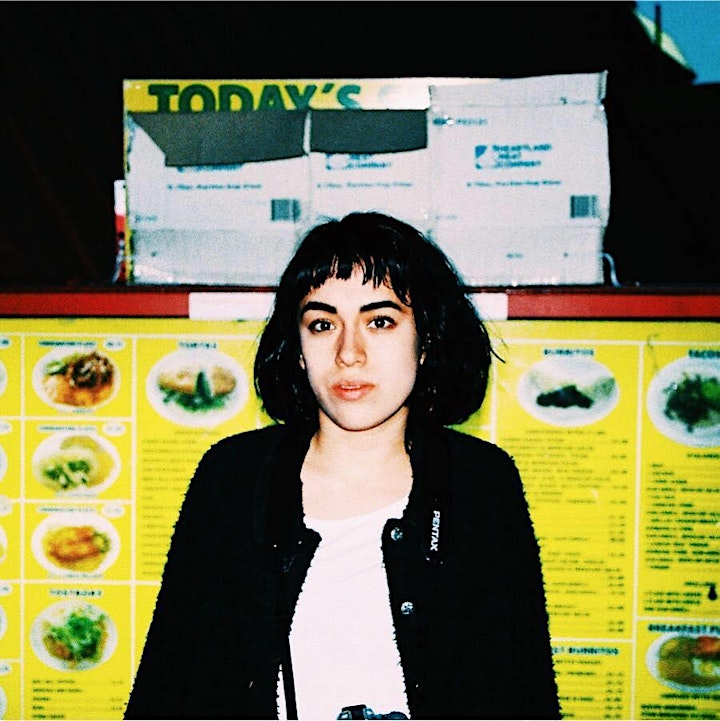 Maya Bennett is an emerging singer-songwriter originally from Loveland, CO, but now resides in Denver. Bennett has developed a songwriting style derived from passion, honesty and soul.

Bennett first started performing at the age of 12, when she learned three chords of a song to play at a talent show at the historic Rialto Theater in Loveland, CO. After that, she continued learn the guitar, (and later drums, banjo and bass), and went on to play open mics and street perform around Colorado, and eventually performed her first gig in May 2015. Since then, Bennett plays multiple times a week all across Colorado at various venues, breweries, cafes, festivals, and everything and anything in between.

Since Bennett began playing music, she has written over 100 songs, all with a unique, distinct sound. The music displays strong dynamics, complimented by a unique guitar style, broken up footdrum beats, a foot tambourine, and Bennett's strong, emotive vocals. With lyrics that connect, and a stage presence that draws the audience in, Maya Bennett puts on a show worth listening to.

Bennett was selected to perform a song at the Young Songwriters Competition at Swallow Hill Music in Denver in 2016, where she ultimately took the grand prize for best song/performance. She also performed a song at the Handmade Songs Songwriting Contest at the infamous Etown in Boulder, receiving the grand prize there as well.

Maya Bennett's debut album "MORE OF LESS" was released June 9th, 2016, and is available on Bandcamp.com. (Linked below) The album showcases 8 originals songs, and contains intricate instrumentation, including cello, bass, and drums, on top of Bennett's usual guitar, vocals, and foot percussion. She is in the studio working on her second full time album now.

Venue Information:
The Walnut Room
3131 Walnut St.
Denver, CO, 80205