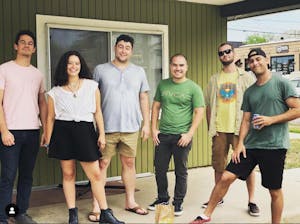 The Green House Band
Isabelle Stillman, Evan Holm
The Green House Band, Isabelle Stillman, Evan Holm at The Walnut Room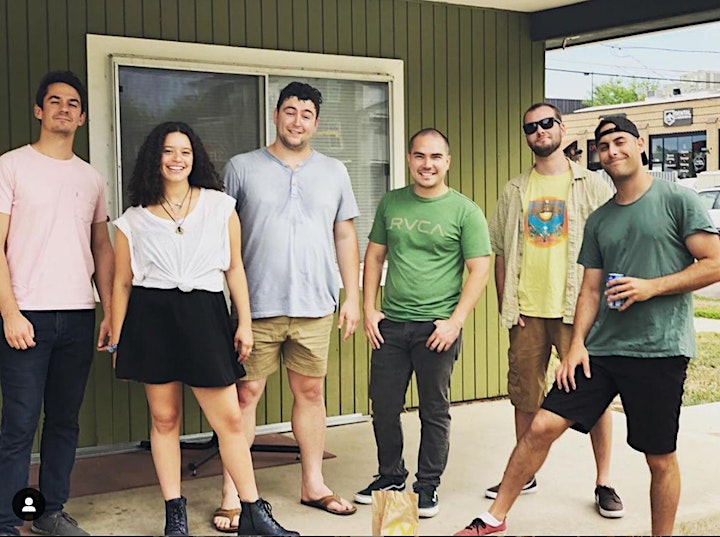 The Green House is a rock band in Denver, Colorado rooted deeply in blues, soul, and funk. The rhythm section of this six-piece group finds deep, tight grooves as the lead players and singers trade off dynamic improvisations before returning to catchy and inspired riffs and lyrics. Inspiration is drawn from musical greats such as The Allman Brothers, Led Zeppelin, Circles Around The Sun, The Clash, Lake Street Dive, and Tedeschi Trucks Band, while their songwriting is authentic and original. Band members Joe, Tommy, Matt, Hayden, Marlee, and Michael echo sounds from their past homes of New Orleans, Kansas City, Nashville, New York, and St. Louis as they write their debut album and deliver electric live performances.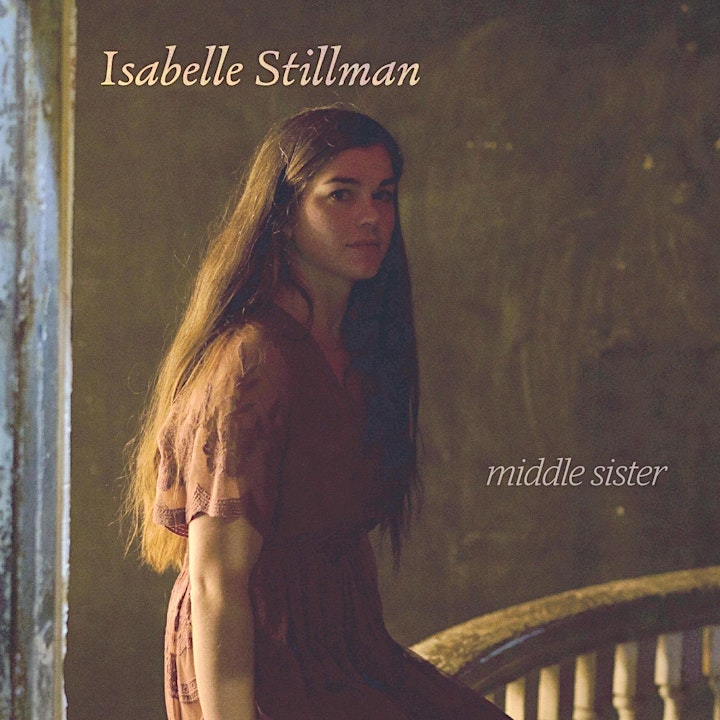 Isabelle Stillman is a singer-songwriter living in Denver, CO. She grew up in St. Louis, MO, where she learned how to play guitar and discovered her love of music. Her family was her first musical influence; The Dixie Chicks, Nancy Griffith, Little Feat, and Jerry Jeff Walker were the soundtrack to her upbringing, and the love, joy, and thoughtfulness of her mom, dad, brother, and sister made her into the person she is today.
Isabelle has been a reader and writer all her life, eating up books since she could turn a page and churning out stories since she could hold a pencil. But it wasn't until she graduated and moved to Colorado in 2017 that she started to combine her love music with her love of words.
Writing songs quickly became a passion - a source of reflection, comfort, and a deeper sense of self, which was crucial in her first few years living on her own. It was also a gateway to a strong music community in Denver. Isabelle honed her writing craft while learning about production at CCM Studios in Denver, with her mentor and producer, Darren Skanson.
Isabelle's music weaves a tapestry of her love of family, the confusion of growing up, the reality of being a woman in our society, and her captivation with words. Her style explores many genres, encapsulating her growth as an artist and a person. Her work is both personal and universal, catchy and poignant.
Isabelle's first album, Middle Sister, was released in July of 2019.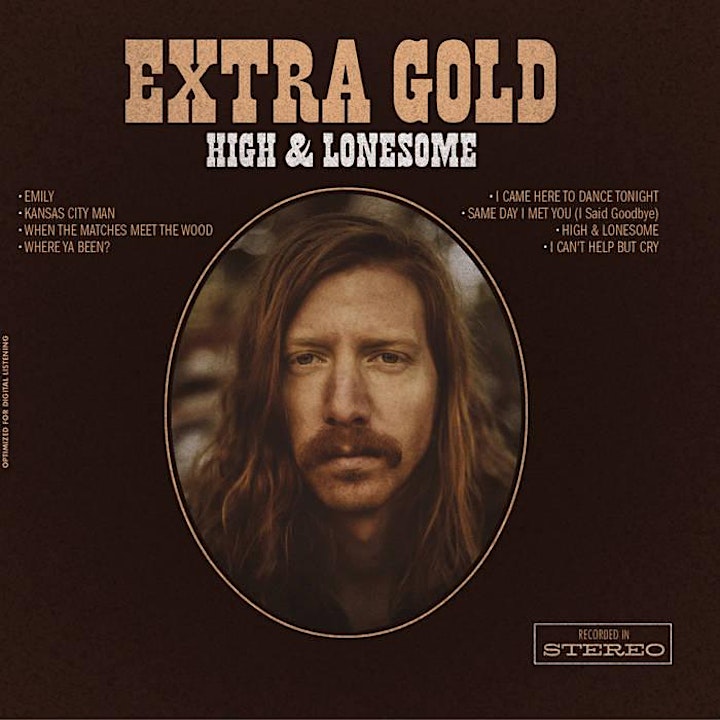 Since forming in 2017 as the house band for Denver's only monthly country music showcase, Extra Gold have crafted a country music cocktail that is equal parts Golden-Era Country Revival, Folk, and Rock & Roll. With the addition of upright bass in the rhythm section combined with pedal steel and fiddle, the band plays their cards. They waltz through tender three-part harmony ballads before inciting two-steppin', beer-slingin' dance parties that have placed them in venues with modern-day honky-tonk heroes like Whitey Morgan and Jesse Dayton, as well as future household names like Paul Cauthen and Zephaniah Ohora. With a debut EP soon to be released and a full catalog of originals on the table, the tempo continues to pick up for Extra Gold in 2018.

Venue Information:
The Walnut Room
3131 Walnut St.
Denver, CO, 80205