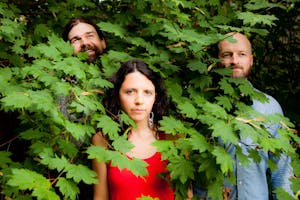 Sway Wild (featuring Mandy Fer & Dave McGraw), Megan Rose Ellsworth at The Walnut Room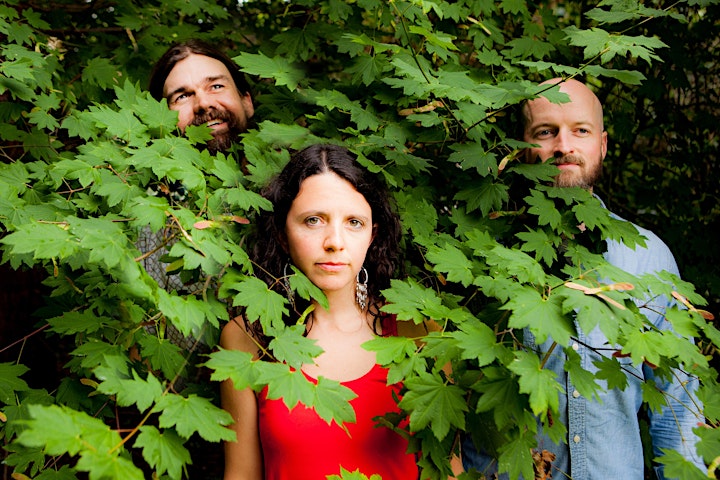 Sway Wild was born on a small island in the Salish Sea. Following a two-month sailing voyage through the remote anchorages of British Columbia, acclaimed indie-folk duo Dave McGraw & Mandy Fer, joined by longtime friend Thom Lord, returned to their San Juan Island, Washington home still hungry to explore. The result was nothing short of an artistic epiphany; an evolution of sound that called out loudly for a new name. Sway Wild will release its self-titled debut album worldwide on September 13th.
Today they share "Comin' and Goin'" the leadoff track and single. Fer's voice and electric guitar swoop acrobatically atop McGraw and Lord's pulsing worldbeat inflections, while Birds of Chicago layer gospel harmonies over accompanied piano and horns. "It's a song about impermanence…how all things come and go, as do we," says Fer.
*photo by Laura Totten Photography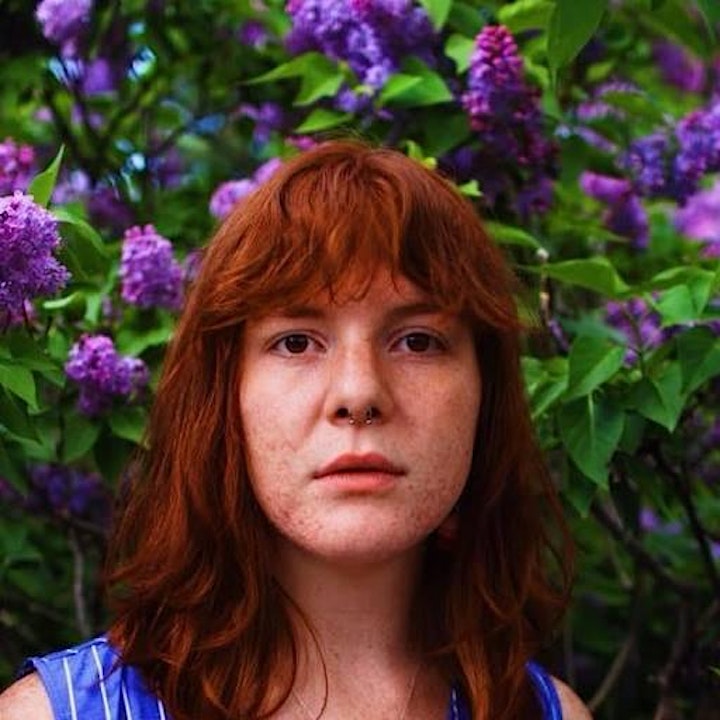 Megan Rose Ellsworth has been writing songs for eight years. Music runs within her veins and pours out through lyric and melody. She has a passion for story telling, which you can see through her original works "Overboard" and "Only Human". She is inspired by the mundane and only wants to share the stories of those who cannot. Follow this young songwriter as she studies Music Business and Songwriting at the University of Colorado at Denver and makes her way into the music industry. Rose invites you to cultivate community on this page, collaborate with each other and to spread positivity wherever you go, because if you can only do one thing, making someone else smile is pretty powerful.

Venue Information:
The Walnut Room
3131 Walnut St.
Denver, CO, 80205