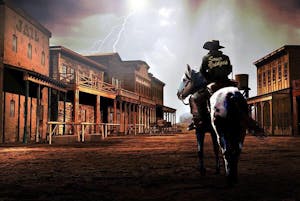 Sour Bridges
The Possum Posse, Larry Nix
$15.00 - $20.00
Sales Ended
Sour Bridges, Jomo & The Possum Posse, Larry Nix at The Walnut Room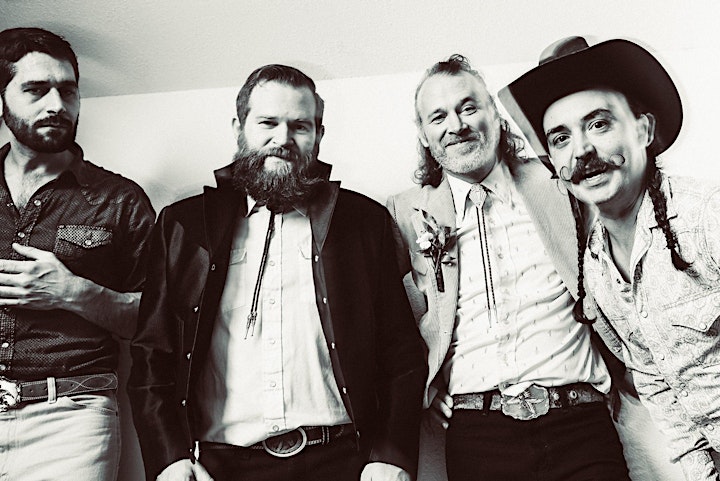 Founded in 2009, Austin-based Sour Bridges is a band that has turned into a tight-knit family. Established early on as a mainstay in Austin's finest venues, the band has branched out in recent years to earn substantial airplay in the region and play roots music festivals UTOPiAfest, CMJ Music Marathon, SXSW, Daytrotter and more.
Self-dubbed browngrass – think bluegrass on steroids – Sour Bridges is inspired by greats like Gram Parsons, The Band and The Byrds. The funky, rock-inspired group's distinct sound starts with a steady drumbeat, layers on bluegrass instrumentation – banjo, guitar, bass, and fiddle – and tops off with electric guitar, boots, and impressive harmonies.
Hailing from as far away as Pennsylvania, Oklahoma and other parts of Texas, members include Bill Pucci (vocals, banjo, guitar), Matt Pucci (vocals, mandolin, lead guitar), Kat "Mama Kat" Wilkes (fiddle), Dalton Chamblee (drums), and Jack Bridges (vocals, bass guitar).
"We all met on the frets in Austin, Texas," summed Honesdale, Pennsylvania-native and founding member Bill Pucci, who moved to the music mecca in 2007 along with brother Matt. The two grew up picking bluegrass style with family, including a grandfather who played and built banjos.
Sour Bridges celebrates its third studio release, Sour Bridges (May 12, 2015). Produced at Austin's Church House Studios, Bridges includes original songs – largely by Bill Pucci – that reflect on heartaches and hard times ("Dirt Poor"), greener pastures ("Fine Life,") and picking yourself up again ("Carry On"). Previous albums include Catfish Charlie (2013) and the group's 2010 debut, Workin' On Leavin'.
In its music and its live shows, Sour Bridges members' genuine love for playing and singing together comes through loud and clear. A college radio station, KTSW 89.9 compared the band to "your quirkiest, cutest, most musical talented friends showing up on your front porch to play some music."
For information about the band's extensive tour through Texas and surrounding states, visit sourbridges.com
"Even though these talented musicians play a variety of instruments in the band, I am most impressed by their voices." - SonicBids
Best known for the wildly popular viral video series, "Guy On A Buffalo," Jomo & The Possum Posse have been rousing crowds since the turn of the millennium (this last one) with their blend of cynicism, dead-eyed soul and anti-machismo honky-tonk. Their cult video series has surpassed 20 million views, garnering national attention from NPR's All Things Considered, Forbes, G4's Attack of the Show, and a slew of major media outlets.
The band is led by Jomo Edwards, who's award-wining lyrics tend to skate the line between the sardonic and the arcane… specifically on roller skates (it's Texas, so ice is hard to come by). Jomo can also be heard weekly as co-host of Sun Radio's Behind The Lines – Tuesdays at 8pm and Sundays at high noon.
The band has made a name for themselves as one of the most talented, ridiculous and cerebrally entertaining live acts around. Their latest record, "Local Motive" skews heavily toward roots rock & roll and old-school country.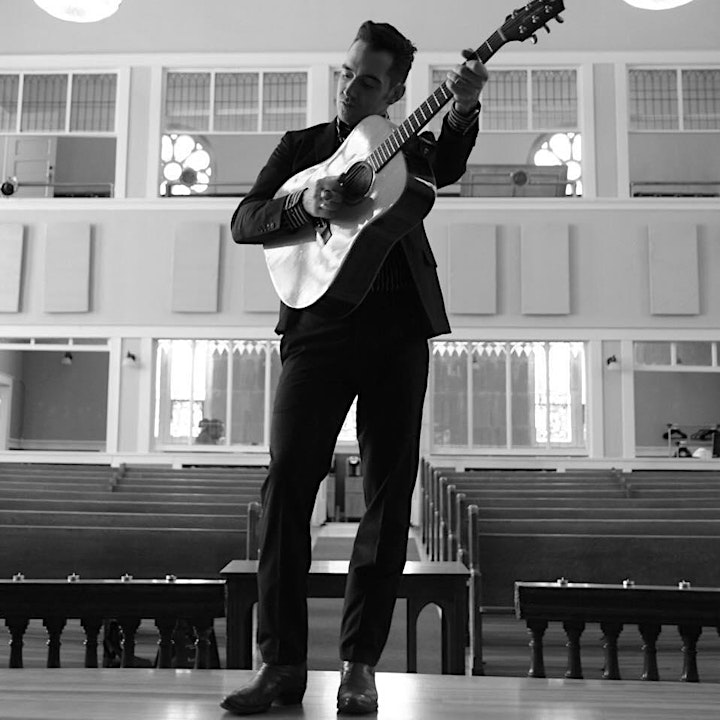 Larry Nix was born in Tupelo, Mississippi in the last century. After being raised on classic soul and country in Alabama, he moved to Denver to join the amazing music and arts scene and to show the world his true potential. Quickly gaining notoriety, Nix has continued to wow and woo music lovers all over the state of Colorado and beyond. Larry has assisted in scoring local and national documentaries such as Beer Culture and Crafting a Nation. He has recorded with some of the best musicians in L.A. and Nashville along with myriad talent in Denver. He also contributes to the community with his sensational weekly performances throughout the city of Denver.

Venue Information:
The Walnut Room
3131 Walnut St.
Denver, CO, 80205