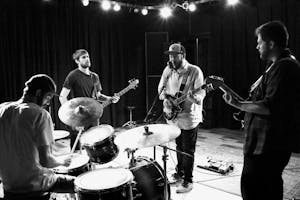 Silver and Smoke
Elder Grown, FLOATGOAT, Eleanor Nash and the Ramblers
$15.00 - $20.00
Sales Ended
Silver and Smoke, Elder Grown, FLOATGOAT, Eleanor Nash and the Ramblers at The Walnut Room
Since their formation in 2015, the members of Silver And Smoke have been blazing a trail in a genre they've coined as "Western Rock." The Colorado-grown quartet draw from a variety of influences, including: blues, classic rock, soul, folk, country, punk, bluegrass, jazz, and classical - making their music one fiery combination.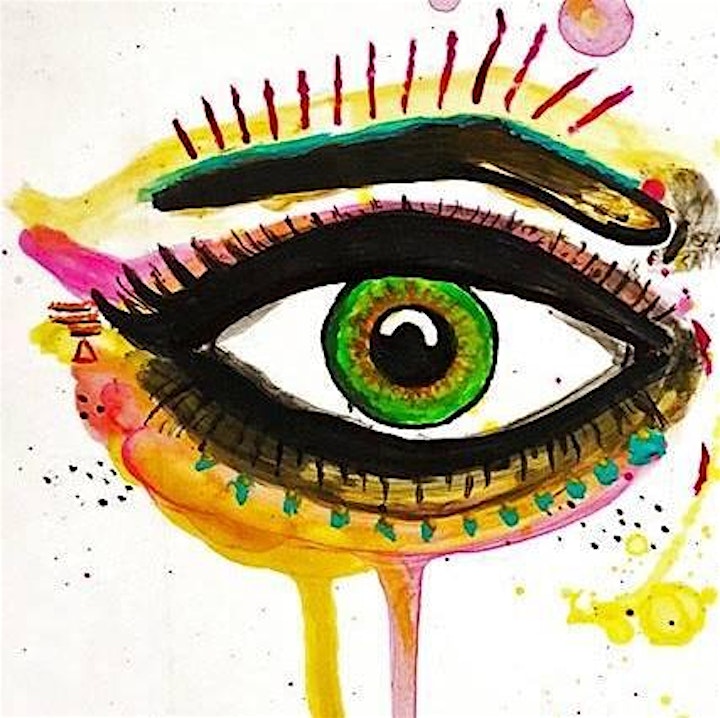 Funk meets Rock, Pop meets Hip Hop. Elder Grown combines the freedom of improve Jams with their Capturing, Original songs. From the First Song to Fourth Hour in, Elder Grown encourages you to break down your idea of genre and tempo with your hips and heartbeat. A personal Pandora station, Elder Grown rollercoasters listeners through seamless, rule-breaking sound.
Switching instruments mid-song, you never know who is going to sing or play what next. Join Elder Grown, and journey into the unrecognizable familiar.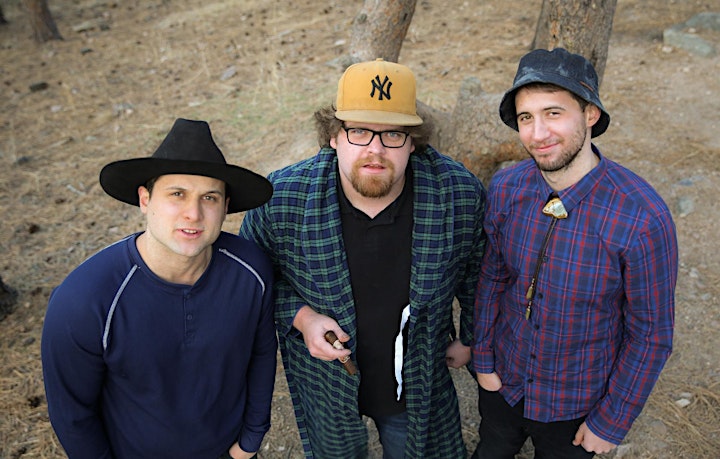 Born and raised in the Mile High City FLOATGOAT has shown their horns as a commanding trio in the Colorado music scene. The group creates a truly unique experience in an electronic soundscape, forging a sound that is timeless through the dazzling chord progressions of jazz and upbeat tempo of electronic dance music, blazing the trail for an entirely new genre called voltage fusion. Whether you're an old-timer who loves to see musicians shred, or an audiophile who's intrigued by mind boggling sound design, FLOATGOAT music will make an audience of all musical tastes groove their way to the dance floor. Drawing inspiration from fans, goat cheese, and funk legends alike, the trio demonstrates a relentless party all night long life-style that is sure to get the crowd dancing, drinking, and perhaps jumping off balconies or whatever large structure may be in the area at the time. FLOATGOAT is not responsible for fans who get too rowdy, listener discretion is advised.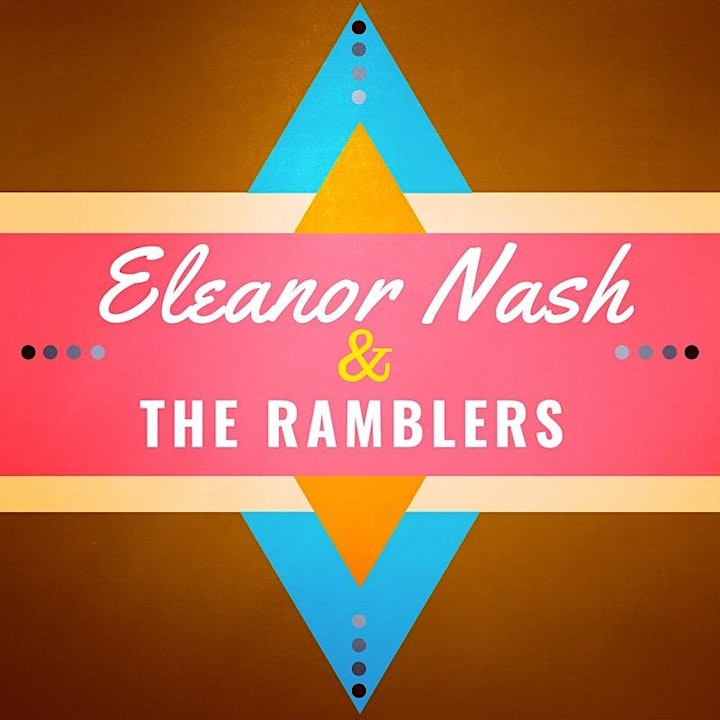 Based out of Denver, Colorado, Eleanor Nash and The Ramblers is a four piece western rock group that will meet all your whiskey dreams. Formed in 2019 and ready to take the Southwest by storm, The Ramblers have created a dynamic blend of country, rock, jazz, and punk. Their debut single, "Chicago (Hold On)" will be released June 16th.

Venue Information:
The Walnut Room
3131 Walnut St.
Denver, CO, 80205