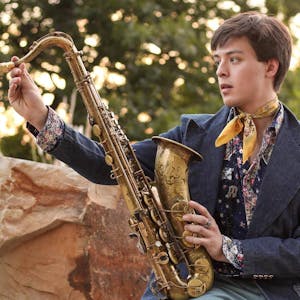 Rico Jones
Ben Parrish, Chris Ferrari, Ike Spivak, Quinn Argent, Alex Hefron
$30.00 - $35.00
Sales Ended
East West Syndicate, Alex Heffron Group, Quinn Argent Group, Ike Spivak Group, Chris Ferrari Group, Ben Parrish, MNOP at The Walnut Room
ALL AGES UNTIL 9PM, 21+ UNLESS ACCOMPANIED BY PARENT OR GUARDIAN AFTER 9PM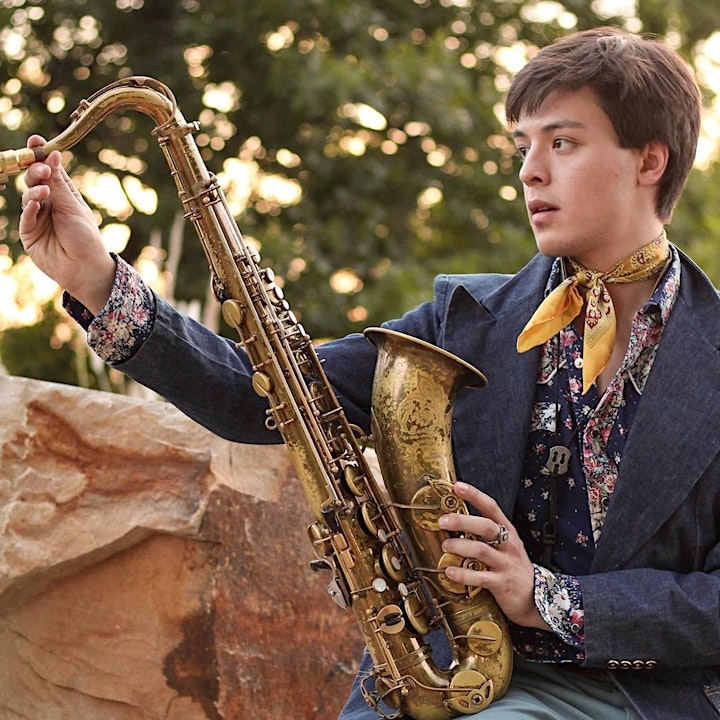 Rico attended Denver School of the Arts. In High School he was a part of the Telluride Jazz Festival all Star ensemble for five consecutive years. He took part in the 2015 Grammy Band Jazz session workshop in L.A. In 2016 he was chosen take part in the prestigious Jazz Band of America. He has Collaborated with notable artists such as Ari Hoenig, Lage Lund, Dave Kikoski, Colin Stranahan, Alex Claffy, Rich Perry, Adam Larson, Chad Lefkowitz-Brown, Brad Goode, Greg Gisbert and Gabriel Mervine.
Rico has performed with artists such as Candido, Joe Lovano, Greg Osby, Johnathan Kreisberg, Matt Chohesy, Benny Benack III, Bobby Sanabria, Javon Jackson, Donald Harrison, Howard Levy, Jeff Coffin, Ernie Watts, Hubert Laws, Gabriel Mervine, Terrell Stafford and, Earl Klugh.
Rico Jones lives in New York City where he pursues a professional career in music. Rico has also recently released his first album The Search: Live at Dazzle under the Synergy Music record label through the pathways to jazz grant.
In 2019 Rico won the Vandoren Emerging artist competition and premiered a new big band composition written for him by Todd Bashore with Jazz Band of America. Rico also received an honorable mention in the 2019 Yamaha emerging artist competition.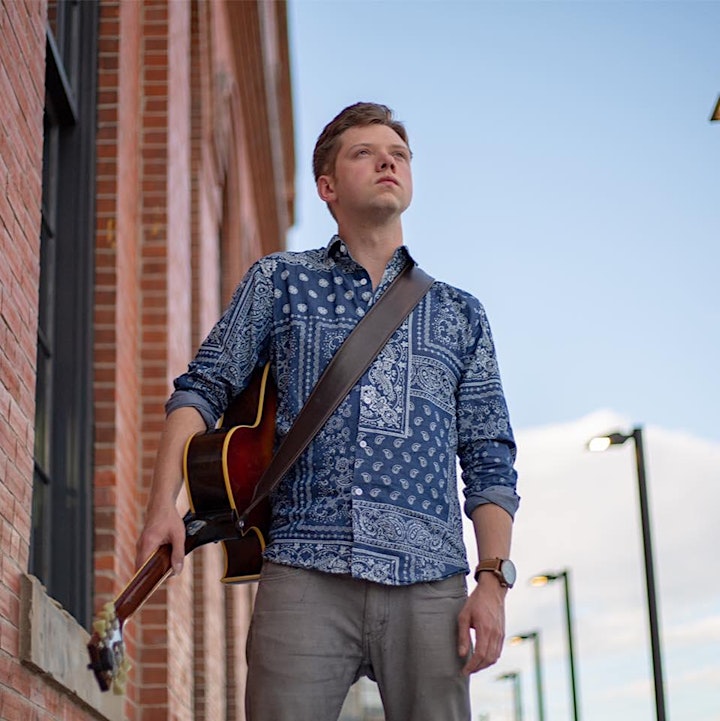 Alex Heffron is a jazz guitarist located in Boulder, CO. Alex studies at the University of Colorado Boulder and is entering his senior year there. He is a member of multiple bands around the area and has performed with many of the local legends.
He has performed with noted artists such as, Earl Klugh, John Von Ohlen, Marvin Stamm, Cody Moffett, Howard Levy, Donald Harrison, Chuck Lamb, Dave Roitstein, Brad Goode, Corey Christiansen, and many others.
​He is an active composer and is leading his own band which has been gaining momentum around the Denver and Boulder area. His music has been featured on stages all across the country, at festivals like the 5 Points Jazz Festival, Telluride Jazz Festival, Evergreen Music Festival, Boulder Jazz and Arts Festival, Jazz on 2nd Ave. (Niwot Jazz Festival) and soon at New West Fest.
Alex was also selected as one of 89.3 KUVO's 30 musicians under 30 initiative, which highlighted young and upcoming musicians around the Denver area. He has been playing guitar since he was 9 years old and studied with the best in Denver and around the world. Alex continues to learn and study from the incredible tradition of jazz and classical music while trying to refine his own voice in jazz guitar.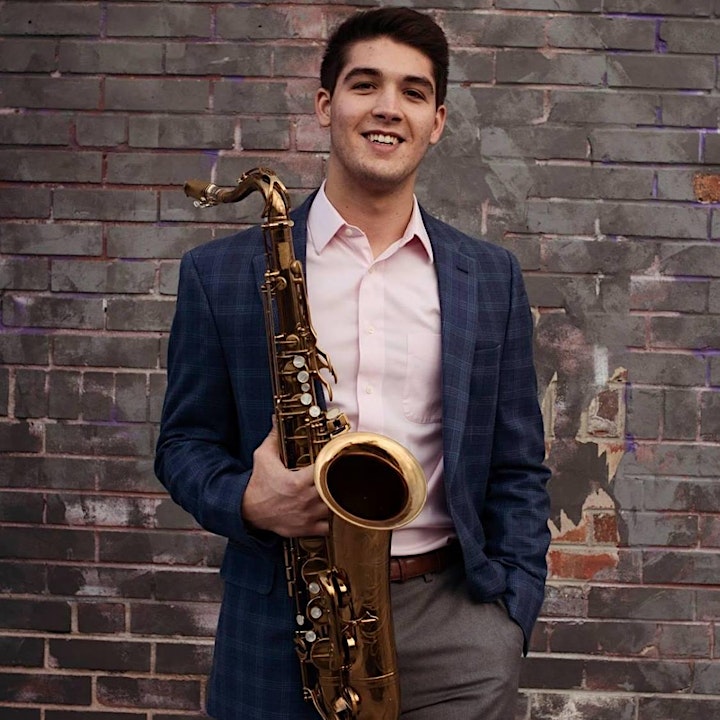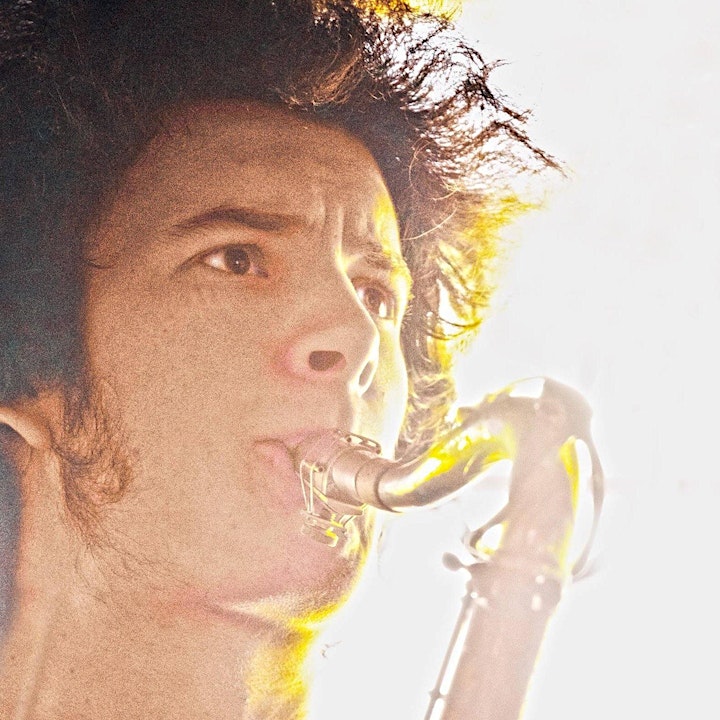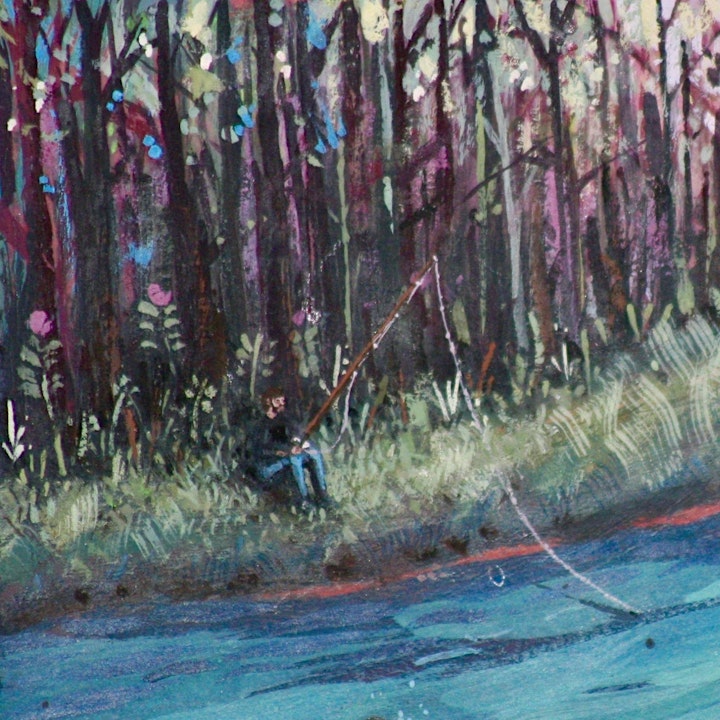 Ben Parrish is a guitarist, composer, arranger and educator currently based in Denver, CO. A Seattle native, he moved to Greeley in 2012 where he attended the University of Northern Colorado. He graduated in 2015 with a Bachelor's degree in jazz guitar and is currently pursuing a Master's degree in jazz guitar at the University of Denver's Lamont School of Music.

Ben plays in several different groups, including The Ben Parrish Quintet, Dart Echo, indie rock band Amazing Adventures, and the Lamont Jazz Orchestra. His studio experiences include work with The Cairn Project, UNC Lab Band I, and numerous other projects as a sideman and leader. His debut recording, "Song of the Forest" was released in 2015 and featured all original compositions. He has performed with musicians like Chris Potter, Debra Brown, and Brad Leali, and has experience performing on the Norwegian Jade cruise ship. In 2013, he won 1st place in the UNC Jazz Composition Contest. In 2018, he was a member of the Lamont Jazz Orchestra which won the Monterey Next Generation Jazz Festival. Ben currently plays throughout Denver in jazz settings, wedding bands, and rock groups both on guitar and bass.

In addition to actively performing, Ben maintains a large private teaching studio with students of all ages.

Ben's brand new album of all original music entitled "Quiet Stream" is out now.

Venue Information:
The Walnut Room
3131 Walnut St.
Denver, CO, 80205