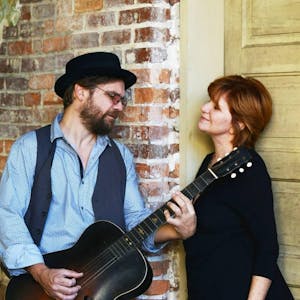 Reckless Saints
Almost Pioneers, Kait Berreckman
$12.00 - $18.00
Sales Ended
Reckless Saints at The Walnut Room
Troubadour and formerly syndicated cartoonist Roy Schneider has developed a devoted fan base for his particular flavor of Americana music since 2008, through international radio airplay and consistent touring with life-and-stage partner Kim Mayfield. Playfully dubbed "Blue-Twangled Folk 'n' Roll" in a 2014 No Depression interview, Schneider & Mayfield have brought their musical blend of the gritty, fun, soulful and sweet to delighted audiences across the USA and abroad, exploring and expanding their musical horizons with every performance.
From ballads and dirges to grooves and hollerin' rockers, from intimate concerts and clubs to festival stages, this multitalented duo clocks up thousands of miles annually from their home base in Fort Myers, Florida, toting an ever-evolving array of instruments wherever they are needed. With Schneider on guitar (or dobro, mandolin or banjo), harmonica, kick drum and vocals, Mayfield on mandolin (or guitar, ukulele or percussion) and vocals, their sound does not suffer for lack of bandmates. Schneider & Mayfield are excited to release their long-anticipated first official Duo album later in 2018, Reckless Saints. It will be the first to feature original compositions by Mayfield and includes some wonderful guest artists. Schneider's early and current works can be heard on Pandora, Spotify, iTunes/Apple Music, etc. in addition to public and college radio stations everywhere.
Schneider's songs have earned praise in the Grassy Hill Kerrville New Folk Competition (TX), Telluride Blues & Brews Acoustic Blues competition (CO), and Falcon Ridge Folk Festival Emerging Artist showcase (NY). The duo has performed official showcases at Folk Alliance conferences in New York, Austin TX and Asheville NC. Other notable venues include Nashville's Bluebird Cafe, Northern England's MAD Fest, and season 5 of NBC's The Voice. Schneider has raised over $20k through fan funding to produce and successfully promote 2012's Walls That Talk and 2015's Ten from the Pen. Both have received generous airplay and accolades from an impressive list of respected reviewers, including No Depression and UK's Maverick magazine.
Also a gifted accompanist, Schneider has performed onstage with the talents of John McEuen (Nitty Gritty Dirt Band), Joe Craven (Garcia/Grisman), Tom Paxton, Stevie Coyle (The Waybacks), Freebo, Buddy Mondlock, Gove Scrivenor and many others.
"[Schneider's] gift for blending Southern-influenced folk, blues, country, and rock into a seamless genre with his own signature sound demonstrates his connection to the best in the tradition of fine wake-me-up and kick-me-in-the-ass roots music." ~ No Depression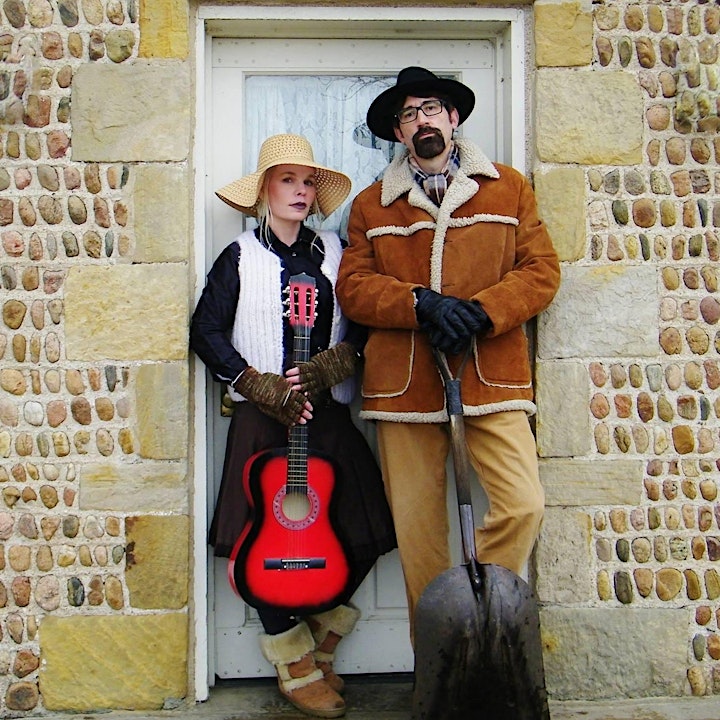 Alt Country duo and bear wranglers from Denver, CO who mix trail side witchery with mountain mischief.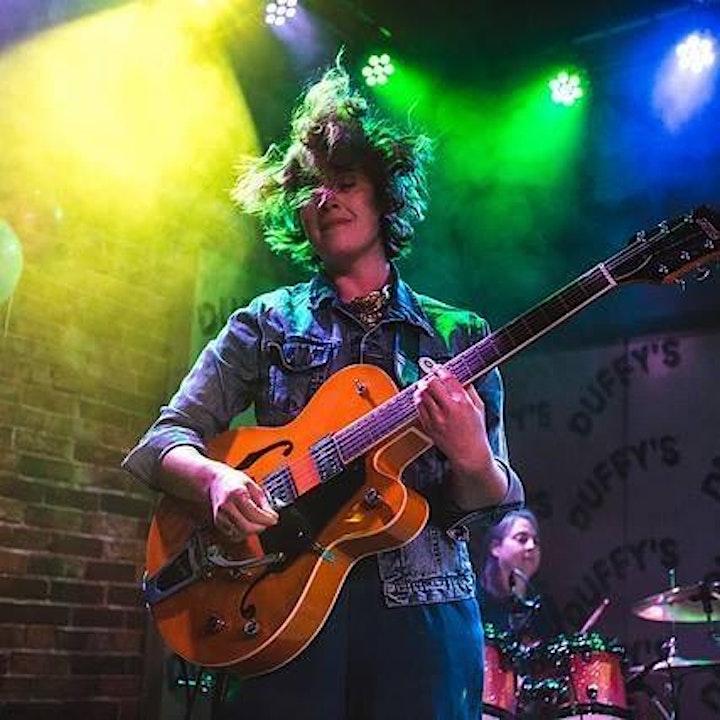 "I learned how to play guitar so I could write songs; the songs have always been my reason," says Kait Berreckman after debuting a fresh batch of songs to a hometown crowd in Omaha. Her new work focuses on vulnerable moments and all the different ways a heart can break; from losing the family farm to falling victim to the mirage of social media. She shows a quieter, more tender side after 2016's raucous "Battle Scenes" proving she's a songwriter who sings not to be loud, but to be heard.

"Battle Scenes" (2016) is the second full-length album from the midwest songwriter. Songs about internal struggle masked by external poise sung with unapologetic authenticity, backed by crisp and honest rock 'n' roll fill the nine-track album to the brim with guts and imagination. Berreckman's signature pop-coated folk-rock from her 2011 release, "Conservation," remains intact, but with a rockier edge.

""...detail-rich vignettes of nervous energy, internal struggle and social commentary...""

— Hear Nebraska

""...her new album demonstrates a seasoned singer/songwriter who's spent the past decade developing her sound and finding her voice.""

— River Cities Reader

Venue Information:
The Walnut Room
3131 Walnut St.
Denver, CO, 80205