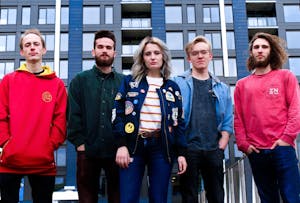 Poor Moxi, Redamancy, The Struggelnauts at The Walnut Room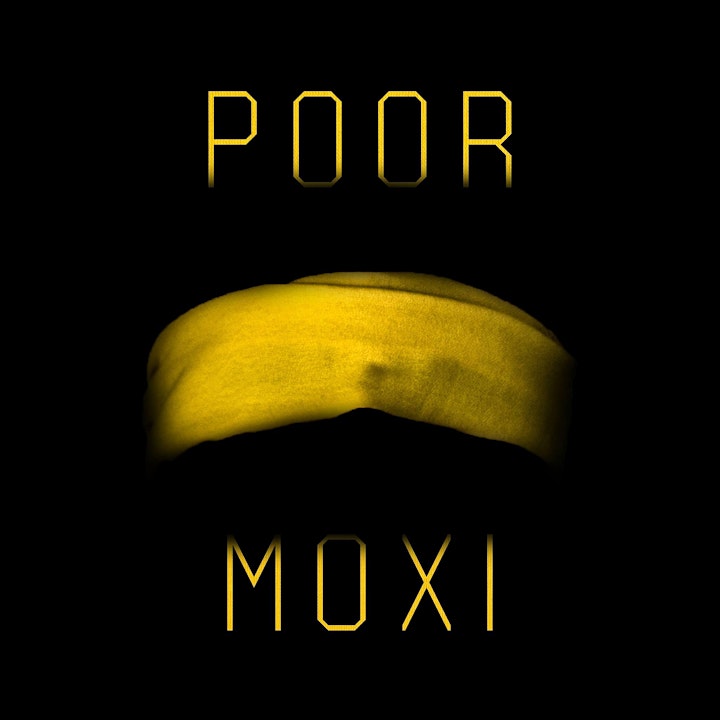 Poor Moxi creates energetic and theatrical alternative rock, combining influences of surf rock, punk, and indie. With the tight composition of bands like Muse and Arctic Monkeys, plus indie feel-good elements of groups like Cage the Elephant and The Strokes, the Denver-based five-piece makes music to get people moving.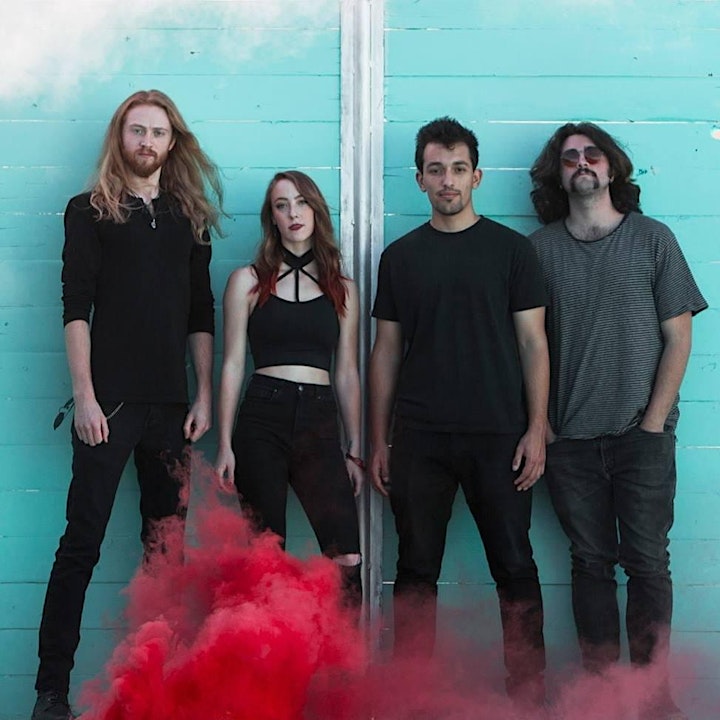 Led by frontwoman Bella Musser, Redamancy is a force to be reckoned with. Their dark, sultry music brings an edgy-yet-familiar sound to the alternative rock scene. The band combines elements of classic rock, psychedelia, blues, and soul while playing upon the influences of Nirvana, Adele, Amy Winehouse, Radiohead, and more. Members include Jonathan Morningstar (drums), Adrian Garay (lead guitar), and Andreas Landeck (bass).
The Strugglenauts are a 3-piece melodic punk rock band from Denver, CO. Our debut EP, Been There, is available now on all streaming services!

Venue Information:
The Walnut Room
3131 Walnut St.
Denver, CO, 80205