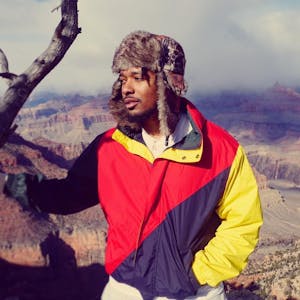 Oren Major, Young LGMT, Danny G at The Walnut Room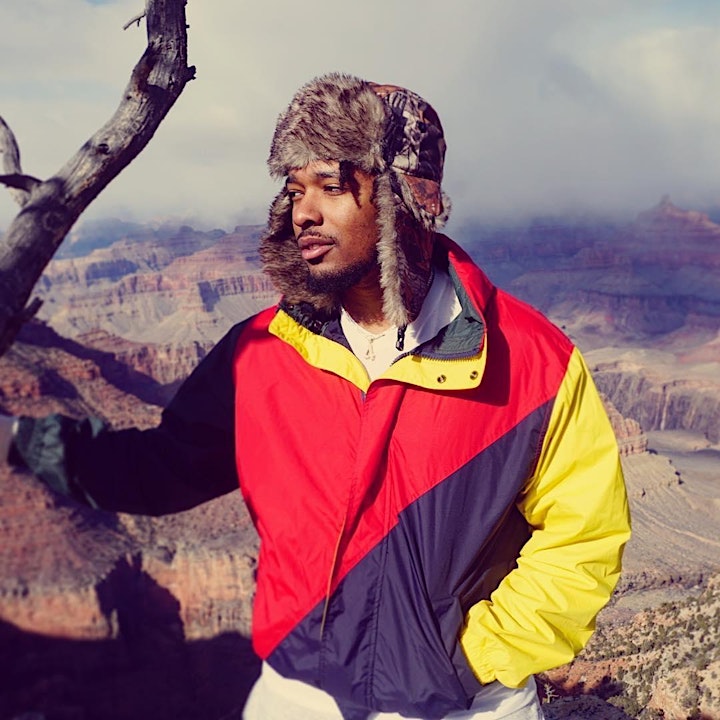 Oren Major, originally from St Louis, MO and currently residing in Atlanta, GA, released his debut album in January of 2017 and has since built an independent catalog of over 80 songs including his recent album "Stay Down" released on March 23rd.
He is a self-described "aggressively conscious lyricist with a unique, raw style" and the content in his music connects with listeners on a deep-rooted level like that of a young Kanye West. His influences of J. Cole and Lauryn Hill also add to his sound with a refreshing amount of honesty, emotion, and vulnerability.
Within this short amount of time, he has reached nearly 2 million listeners and amassed over 7 million streams on Spotify alone while remaining completely independent. In addition to his streaming success, Oren has headlined multiple shows and will be headlining his first national tour in 2020.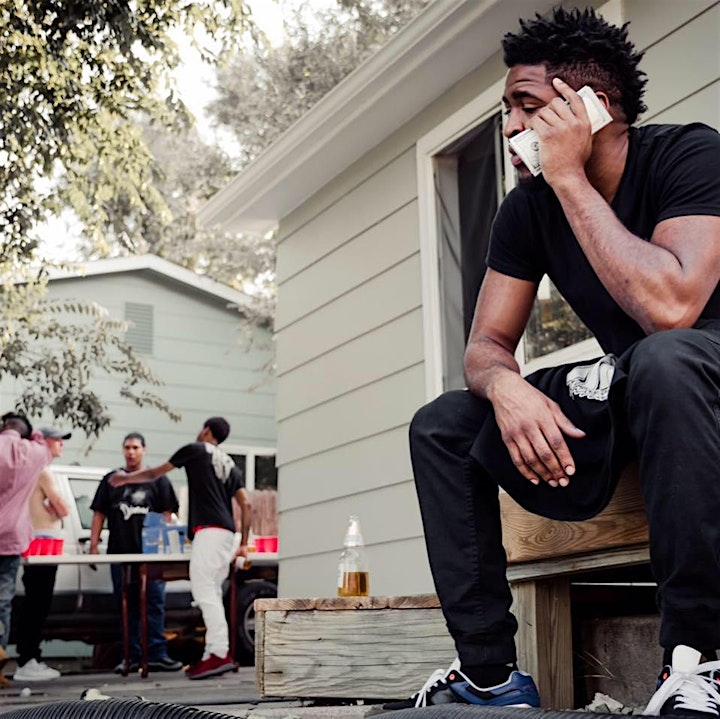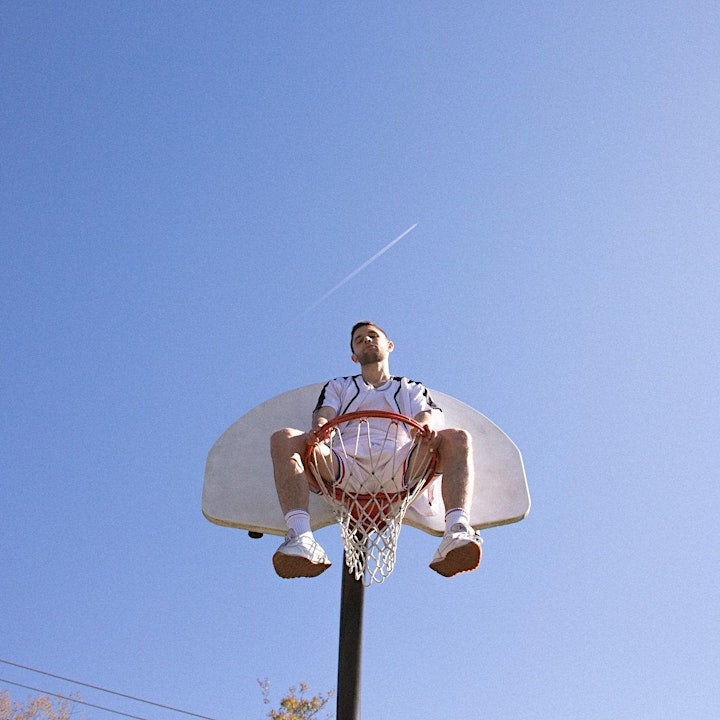 Venue Information:
The Walnut Room
3131 Walnut St.
Denver, CO, 80205