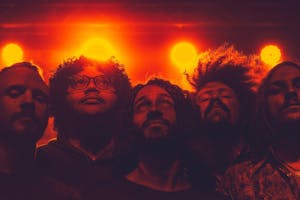 Natural Born Leaders
GALLERIES, Lavender Jones
$12.00 - $18.00
Sales Ended
Natural Born Leaders, Galleries, Lavender Jones at The Walnut Room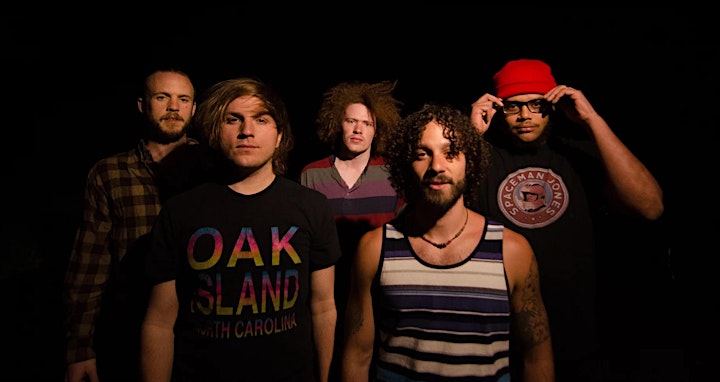 Natural Born Leaders is a fresh and appetizing indie- Rock, funk, HipHop band formed in the mountains of Asheville North Carolina in 2016. Their music is a melodic representation of many different genres of music, past, present, and current. NBL's lyrics are real, heart felt, and driven by love and fear, and at many times a conversation between those emotions. The at times intense grooves carry with them hooks that'll get stuck in your brain for days to come. NBLs rhythm section is hard hitting, funky, and tight. The band is cut from the type of stuff that moves peoples feet. The tunes display heavy links from jazz, blues, Afro-Latin, and Metal.
NBL was featured on NPR's weekend edition with Scott Simon after garnering the attention of the judges of Bob Boilens Tiny Desk Contest in June of 2018. NBL has since been consistently featured in media and touring locally, regionally, and nationally.
The first recorded studio EP by Natural Born Leaders, "About time" is currently available for purchase and streaming across all major outlets. The band is currently in the process of recording their second EP with producer Patrick Doyle at Echo Mountain recording studio in Asheville, NC set for a release in the spring of 2019.
If you are in the search of music that will make you think, cry, feel, or dance. NBL is for you. NBL is a family and at their shows you become a part of that magic dynamic!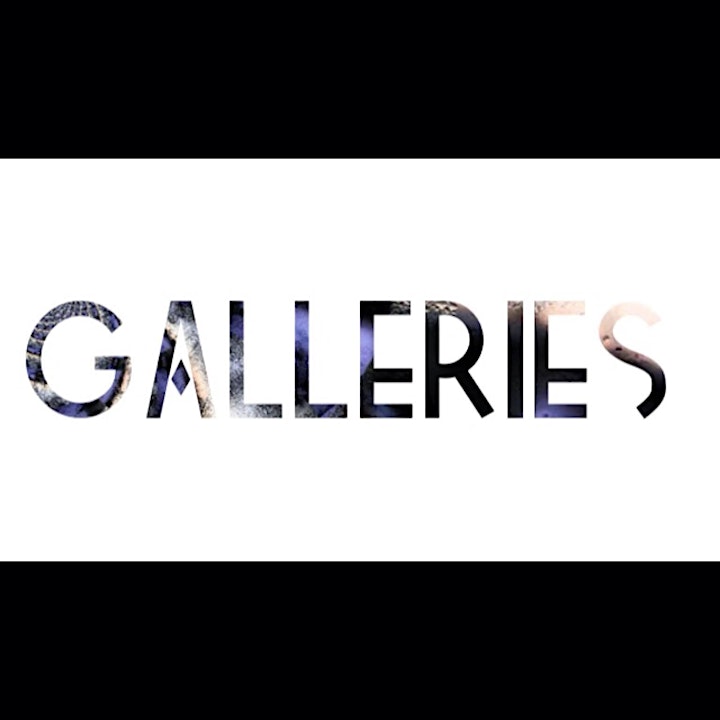 GALLERIES is a psychedelic punk band formed in 2014 in Denver Colorado by Ethan McQueen.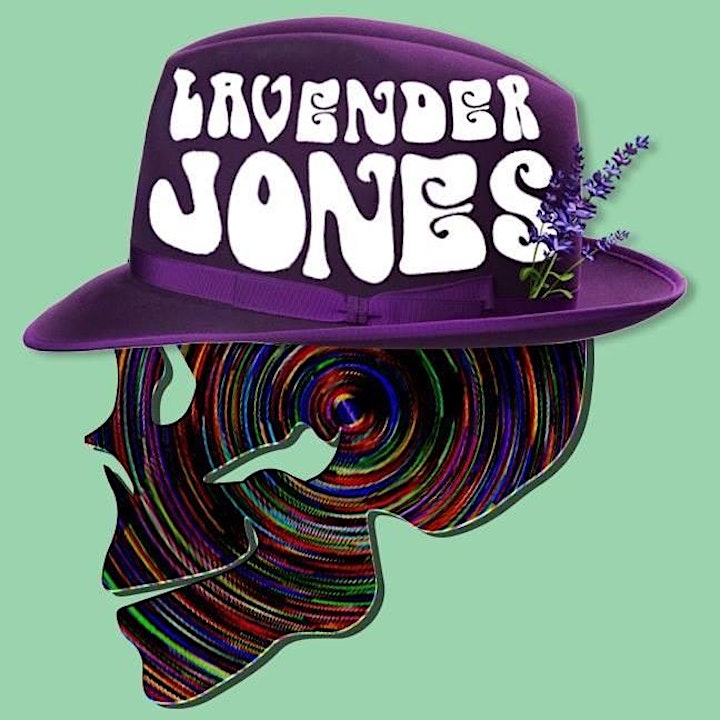 Lavender Jones is a hearty stew of blues, jazz, soul, and funk. Obtuse and groovy, we grease the people's knees to release their booties.

Venue Information:
The Walnut Room
3131 Walnut St.
Denver, CO, 80205