Mythic Valley, Kenny Lee Young Duo, Strings & The Box
Mythic Valley, Kenny Lee Young Duo, Strings & The Box at The Walnut Room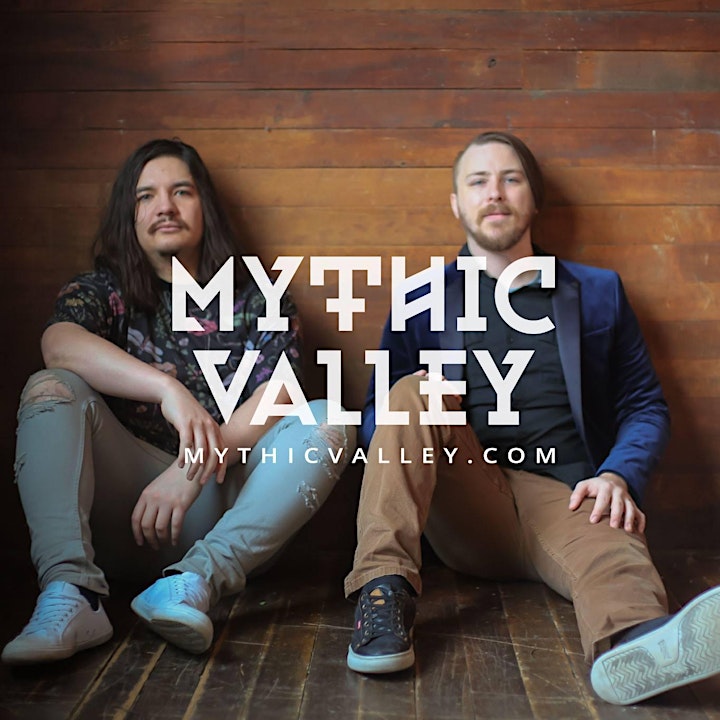 Hailing from Salt Lake City, Mythic Valley set out to combine the earnest intimacy of folk with the grit of indie music. Their sound is eclectic, yet warm and personal, echoing the timeless storytelling of Americana, with a modern twist. Inspired by contemporary artists as diverse as The Shins, My Morning Jacket, Band of Horses, and Dawes the band blends in lush melodies with introspective lyrics and beautiful soundscapes, as shown on their recent EP, "Full Moon," which stands out as a great introduction to Mythic Valley's sound and vision.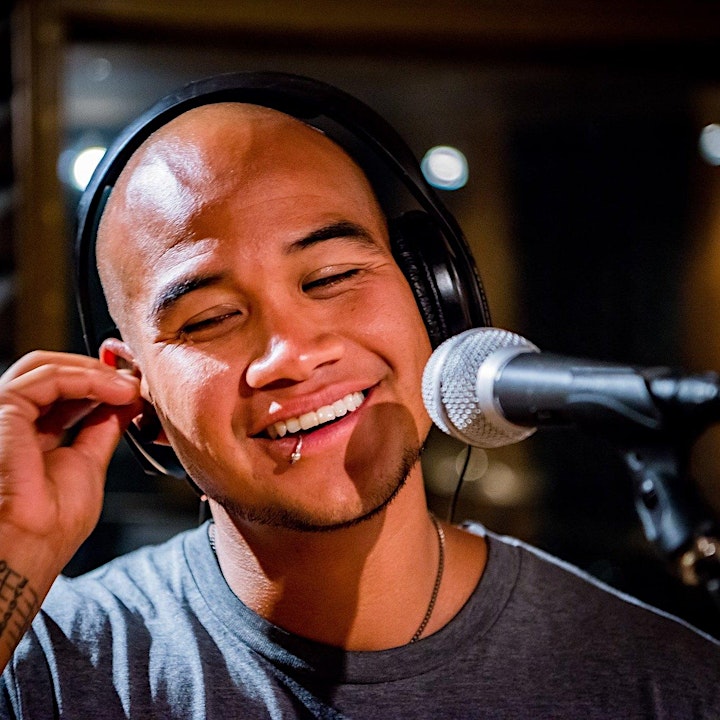 Kenny was born in Bellevue, WA, but was raised in Midland and Sanford, MI. He began singing in choirs at a very young age up through high school. During this time, Kenny was the lead singer in a garage band group called "Rook" which focused on alternative rock.
It wasn't until going to college at Central Michigan University where he picked up the guitar as a freshman. He began winning talent shows and playing in local coffee shops and bars throughout the next few years, and at the age of 22 was when he released his first album "All Sides of the Spectrum".
Not long after the release, Kenny moved to Denver, CO. His solo career really took a leap forward where made his mark by opening up for Common at CSU and Brad Corrigan from Dispatch at DU. He also released and EP in 2007 called "No Time to Waste" as well as three live albums. He has also been the front man for projects like "Left Hand Cheater", "MyFiend Tom", "Pearls for Breakfast", and "Leung and the Wreck" while maintaining his solo career. In 2014, he recorded another EP called "The Learning Curve".
Currently, you can see Kenny Lee Young playing at many venues, bars, restaurants, coffee shops, festivals, benefits, and weddings in Colorado and touring the U.S. He plans to be recording and releasing a new album during 2015.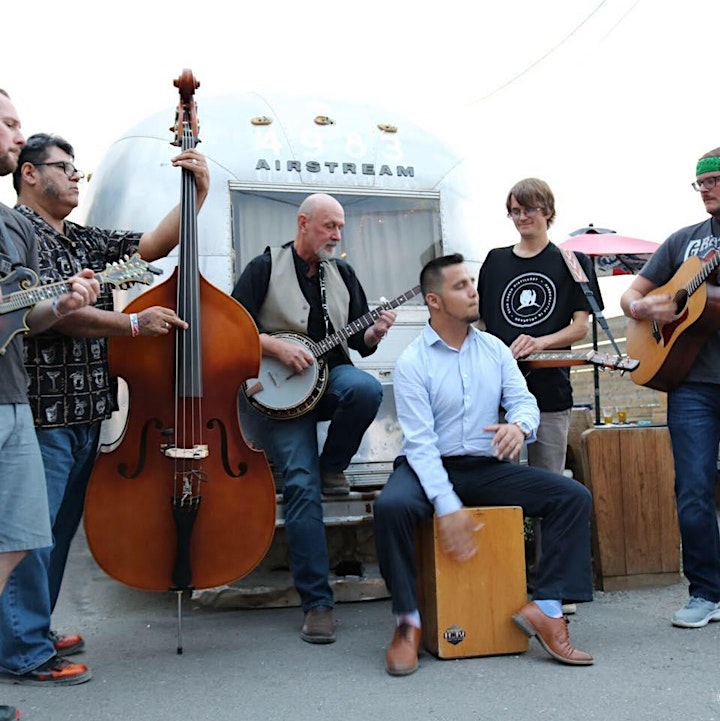 Venue Information:
The Walnut Room
3131 Walnut St.
Denver, CO, 80205