Milquetoast and Co at The Walnut Room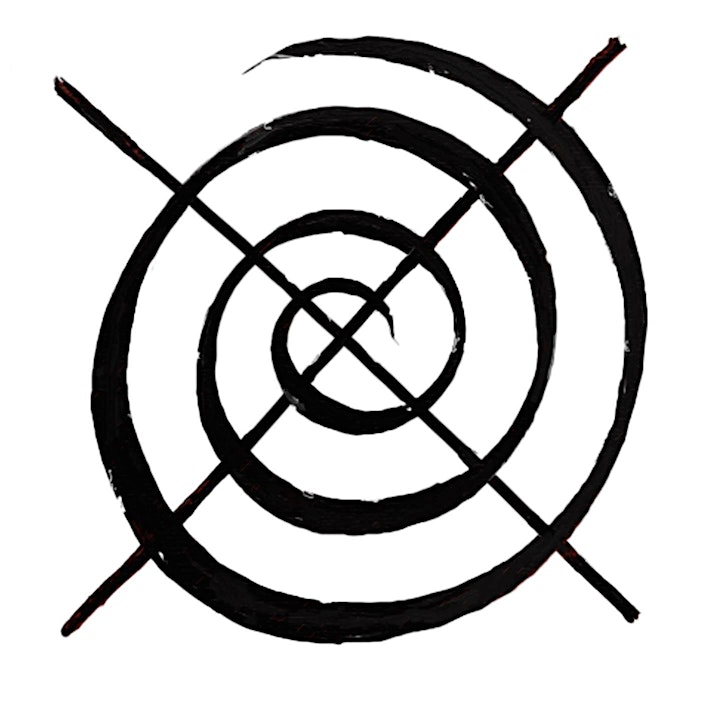 Renegade musical spectacle Milquetoast and Co burst forth from the adventures and fortunate misfortunes of vocalist, songwriter and uncommon man Restless James. Mingling high-intensity, angular elements of Americana, rock and jazz with a touch of the pomp and pageantry of James' personal blend of artsy hauteur, the project's distinctive sound features electric guitars, accordion, horns, cello, drums and when the time is just right, a flashy visitation of kazoos. James' bittersweet, whip-smart lyrics appear from an infinite thought vortex like swirling beacons of commiseration, glimmering hope and genuine wonder for life's lovers and lovers of life. Songs tackle the joy and sorrow of relationships between humans and the delightful moments of beauty and irreverence they share on their journey. Milquetoast and Co's shows offer up just under one hour of earnest yet playful, often interactive entertainment, where mesmerized audiences connect through sentimental music – which they sometimes must make themselves – with a philosophical twist. The project's rotating cast of talented supporting players range from autodidacts and nomads to classically trained musicians and Ivy League-trained scientists; all lend a vibrant spirit of improvisation, thoughtfulness and surprise to Milquetoast and Co's work.
The project began as Restless James' bold one-man show, an imaginative mingling of music and visual storytelling that took him from open mics to subway systems, sidewalks and friends' and parents' living rooms (in multiple cities). A prolific songwriter influenced by a mix of rollicking '60s soul and the melancholic luster of rock and R&B innovators like Morphine and Devotchka, James sought to add healthy levels of instrumental harmonies to his arrangements. Staying true to his motto, "You can't go back to where you were," he began to move forward, gathering a group of like-minded artists and multi-instrumentalists in pursuit of his dream to make music that stays true to his one-man roots but still maintains the somewhat popular-guy lifestyle he has grown accustomed to. Fully self-actualized as the multidimensional Milquetoast and Co, he released the very-listened-to album Drinking and Smoking Too Much with Women I Hate, featuring a collection of love songs. Milquetoast and Co is currently working on a collection of new material, which will release soon. The Land of Milquebelieve is out now.

Venue Information:
The Walnut Room
3131 Walnut St.
Denver, CO, 80205