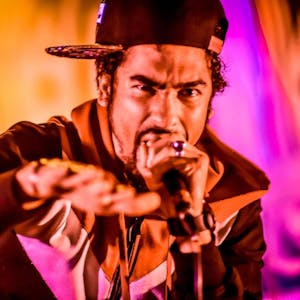 Mike Wird
Bailey Elora, Monalicious, Samantha Emmitt, Ill Seven, Babahfly
$12.00 - $17.00
Sales Ended
Mike Wird, Ill Seven w/Brass and Gold Society, Monalicious, Bailey Elora, Samantha Emmitt of The Emmitt Sisters, DJ Babah Fly Jedi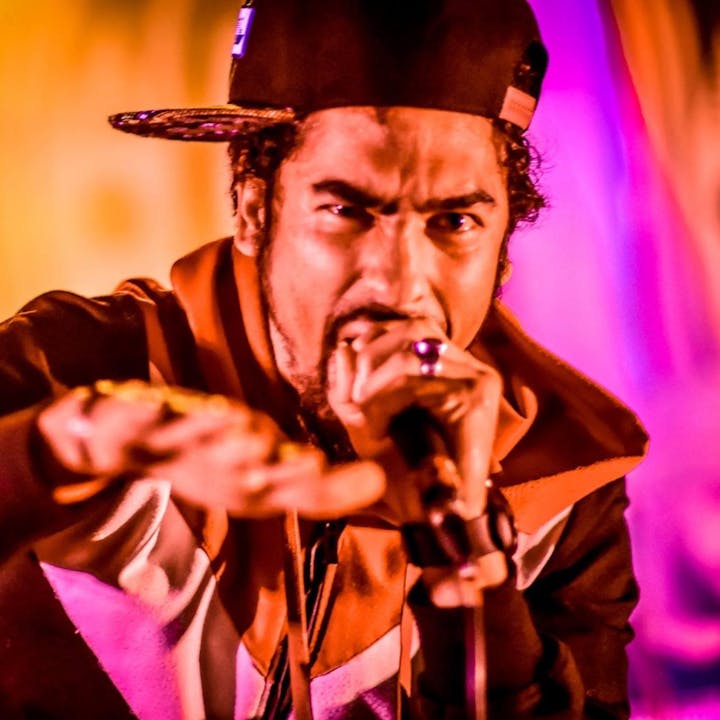 Hiphop renaissance man,the artist's artist. Mike is an (Hiphop) Artist, Designer, Educator, Organizer, Entrepreneur, Bboy, DJ, Emcee/Poet, Producer, Writer, Musician, Recording artist, Health and wellness advocate and sustainable living practitioner. Mike shares his dedication to social and environmental justice through cultural arts empowerment and regenerative practices, Hiphop community cultural consultant/spokesperson and community liason. Mike is originally from Denver,CO and now resides in Boulder,CO with his wife and 4 children. Mr. Wird is also a leader in connecting youth and intergenerational communities to national/international art, music, ecological and social justice groups. He's been active in the Hiphop cultural arts movement for 15 plus years. A former member of several Denver based and internationally recognized Hiphop collectives including The Soul Pros, The Bboy Factory and Lordz of Finesse. He's a co-founder of Hiphop crew Boogie Yard Massive and a co-founder of the national Hiphop and Breakin'/ dance culture event Rockers Rumble hosted annually at the University of Colorado Boulder. Mike is also partner artist with Youth on Record a non-profit organization with the mission of "Youth Empowerment through Creative Education. Awarded for his excellence in Eco Hiphop by the Oakland Organization Green For All.... living and expressing health, wealth and wellness is an art form to be celebrated worldwide! The journey continues.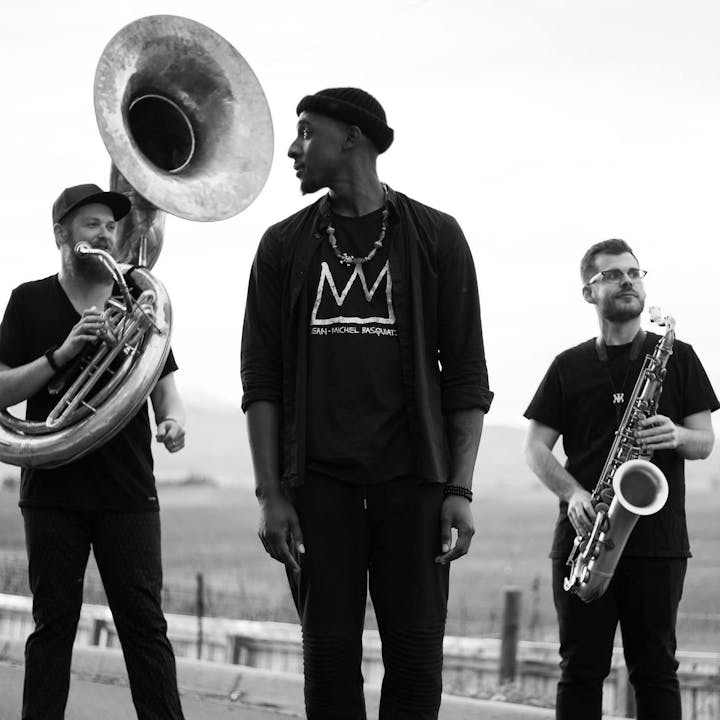 Founded in 2018, the brass and gold society combines live musicians with hip hop. each member is an A-list member of the Denver music scene, and brings their own plethora of musical influences to this diverse supergroup.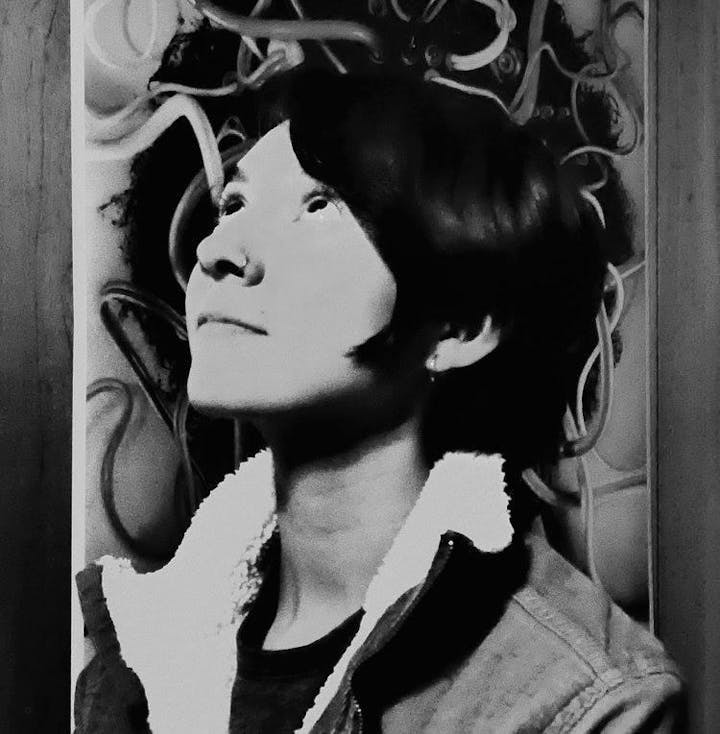 Mona (Monalicious) is a medicine woman of sound, a composer of groovy tunes and empowering mantras. As a songwriter she balances humility with majesty. As a native to Denver, she has grown with the city and has flourished in the arts community through her music and leadership.
Currently she writes and performs with the band Twin Flame Medicine (TFM), whose sound has been defined as sweet nectar soul juice. Mona leads TFM with her unforgettable presence and is complimented by two technically advanced musicians, Swirl and Galaxy Bill. Together they create a warm atmosphere of enjoyment and reflection. TFM has had the privilege of playing festivals such as ARISE, Underground Music Showcase, Tribal Vision, Shamanic Boom, and Sisterwinds. Their first full-length album is set to release in Spring of 2018.Formerly, Mona wrote and performed in the band Flowers Of Mass Production, who received notable praise for their debut EP, Love Under The Sun. This album has been frequently featured on Colorado Public Radio's OpenAir since 2015.
Aside from creating music, Mona is the founder and executive director of a local community media organization called FreeMusicForFreePeople (FM4FP). FM4FP has hosted supportive and creative events such as open mics, community showcases and fundraisers.Currently FM4FP provides media exposure to musicians, activists, community leaders and like-minded organizations. For more info about their upcoming events and latest videos, go to their website - FM4FP.com
Beyond Mona's community efforts through FM4FP, she has been involved with many local projects and currently co-organizes for one of Denver's music industry meet-ups called Balanced Breakfast (BB). BB is an international networking organization that strives to foster community in local and national music scenes.
Mona is a Partner Artist and Lead Program Coordinator at Youth On Record (YOR), a nationally recognised non-profit organization that brings artistic opportunity to underserved youth. Mona teaches Music Fundamentals to Denver high school students along with her involvement in YOR's girls club FEMpowered.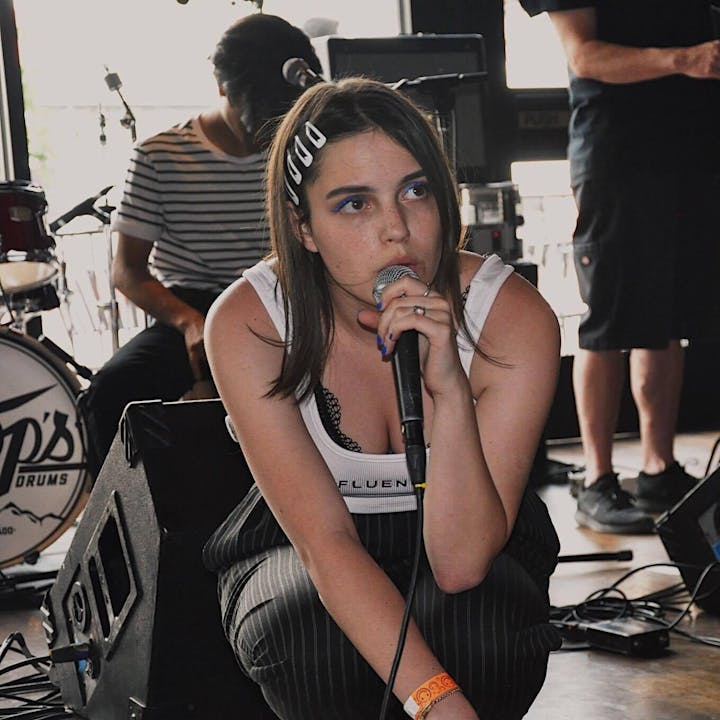 Bailey Elora is a singer-songwriter, a Colorado native with small town roots and a city soul. She has been writing and performing most of her life. From her first time in the studio at age 14, to releasing her first original song, "Must've of Been the Roses" 4 years later. She now produces her own monthly show at The Black Buzzard at Oskar Blues, "An Evening with Bailey Elora and Friends" in Denver, where she gives back to local nonprofit, Youth on Record.
She has built a solid reputation that has led her to perform at Denver's finest venues, Levitt Pavilion, The Black Buzzard at Oskar Blues, Pepsi Center, Youth on Record, Civic Center Park for the 2018 Women's March on Colorado, Illegal Pete's South Broadway for The UMS's Emerging Artist Stage and Colorado Gives Day, as well as at Greeley's Moxi Theater where she opened for Colorado's own alternative-rock band, Silver & Gold.
With a performance list that is unmatched by most artists her age, she is definitely on the path to success. Bailey Elora has had the honor of sharing the stage with many of Colorado's artists such as Los Mocochetes, Lyle Divinsky of The Motet, Devon Jaime Hildebrandt of Silver & Gold, Michelle Rocqet of The Milk Blossoms, Joshua Trinidad and Felix Fast4ward.
Bailey Elora is a recipient of Youth on Record's 2017 Real Rock Star Award, a Platinum Music Ambassador and now part of the YOR 2019 Fellowship Program.
You can find her performing with her band, Freddy Zamora (Guitar & Vocals), Geoff Orwiler (Bass & Producer), and Isaac Zamora (Drums & Vocals).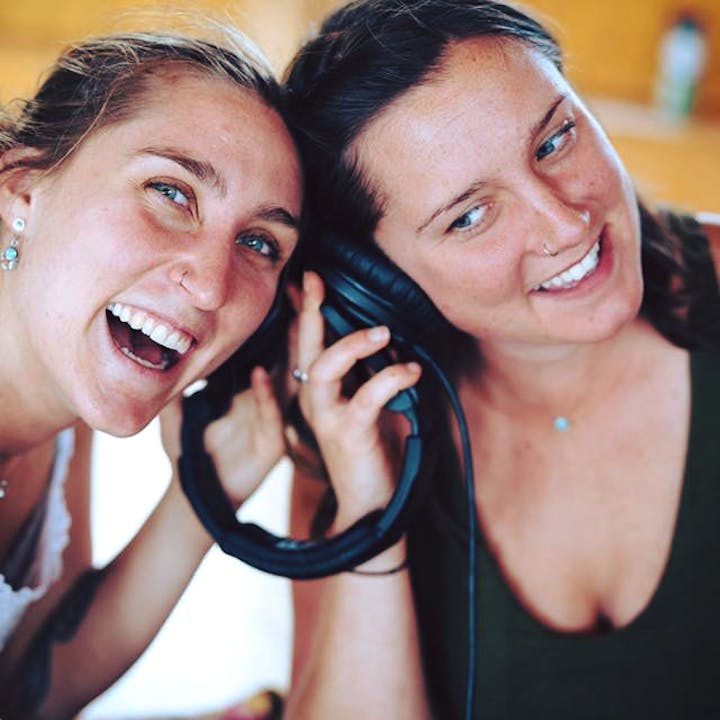 Born and raised in the mountains outside of Boulder, Colorado, these soulful sisters bring the healing harmonies humans crave and the grounded vibe of their rocky mountain roots. Both powerful women with guitars, these two know how to pull the heart strings with their earthy poetry and haunting melodies; weaving folk, funk, soul and spirit songs into a delicious genre of its own. There is great medicine in music and these sisters were born to share it.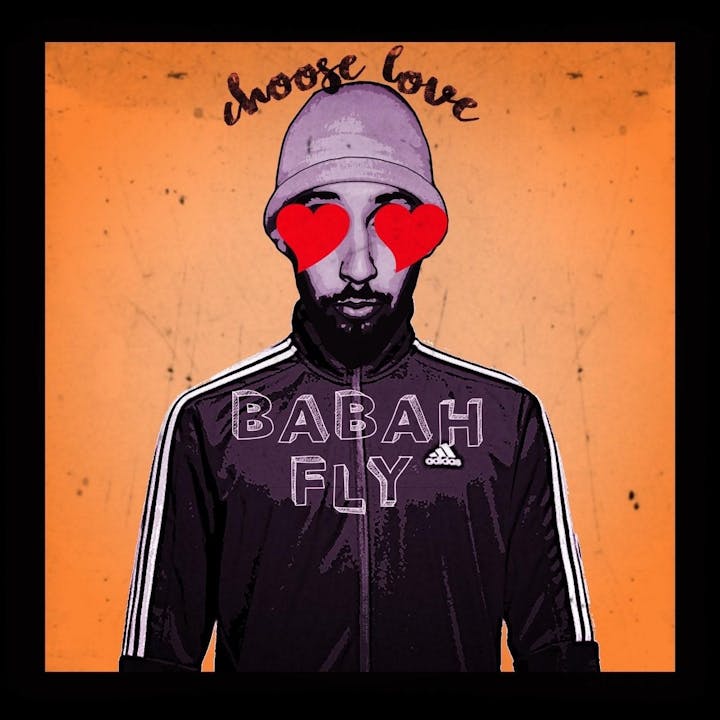 90s-ish Hip-Hop, Electro-Funk-Punk and beyond! Knowledge dropped over brilliant beats. Verbal Reiki Spitter. Babah Fly Jedi/Sufi

Venue Information:
The Walnut Room
3131 Walnut St.
Denver, CO, 80205