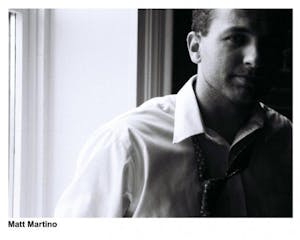 Matt Martino Band, Amber Sweeney at The Walnut Room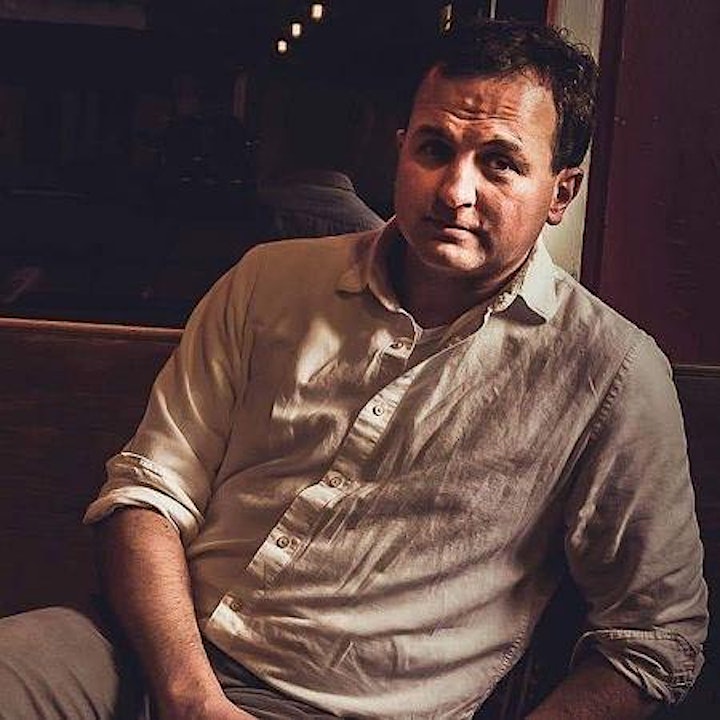 Those of you who already know Matt Martino from his days in the Windy City are familiar with his catchy, groove-oriented pop. For those of you who are just discovering Mr. Martino, you've found him at the right time. After arriving in Nashville and soaking up the city's influence, Martino's work has become a well polished, retro/pop sound, thick with musical layers and lyrical depth. His writing is delicate and poignant; he has a knack for capturing the most subtle human emotions as well as beautifully simplifying the most complex ones. More prevalent now are signs of maturity in Martino's playing and writing. His songs don't get old; new secrets hidden within each tune are uncovered with every listen. His skills as an arranger, engineer and producer come through on his debut CD "Let it Shine", which was created entirely by Martino in his own Porter Avenue Studios.
The sound itself is big; a powerful but always heartfelt homage to pop classicism. The messages behind the songs are big as well and always relatable. While the songs are well crafted, Martino is never afraid to flex his muscle as a player, making his live shows dynamic and exciting events. Always surrounded by amazing players, Martino's confident Rhodes piano sets the tone and the other musicians follow suit. The result is something that's catching on quickly.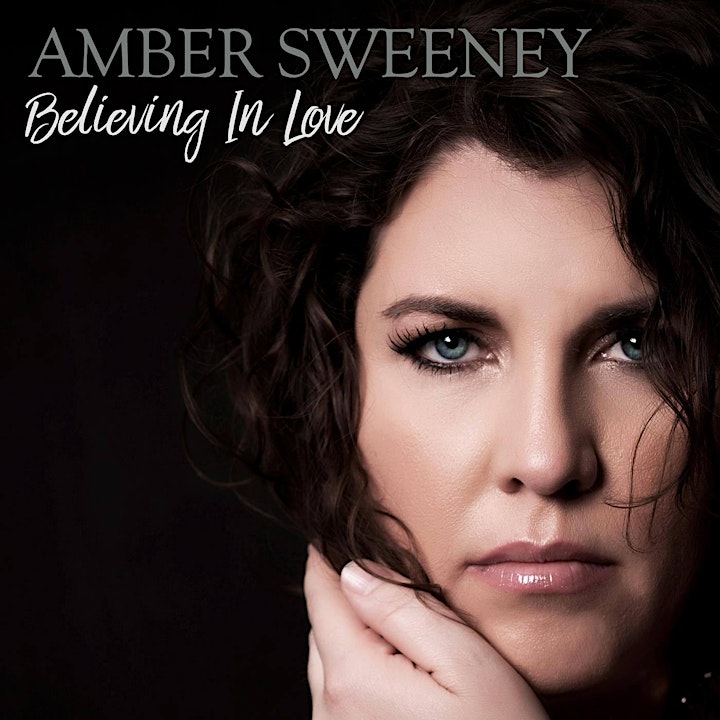 There have only ever been two constants in my life: Jesus and music. As a teenager, I felt lost and confused following my parents divorce. Not long after that, I felt abandoned when my dad suddenly disappeared from my life, and my mom was struggling to keep her head above water. During that time, I lost all of my safe places - my church, my family, my friends. I felt that I simply didn't belong anywhere, and I couldn't find the words to articulate what was happening inside of me. Even when I did, no one was listening. I would lock myself in my room and play my guitar for hours. It was the only time I felt safe. I started to write songs, thinking I was the only one feeling the way I did about the world. One day I started sharing these songs, and to my surprise, people started listening. I had found my voice, and others were quick to tell me they felt the same way I did. I suddenly realized I wasn't alone. Over the years, I've been able to travel all over the US, sharing my stories, and hearing the stories of others. As friendships have been built and broken, stages have gone from big to small, and tragedy has struck, I've been able to turn back to Jesus, lock myself in my room with my guitar, and find my voice once again. Now, instead of writing about the pain and struggles we all face, I find that I'm writing about what I wished my life was like; what I want my life to be like; what I know it can be like.

Venue Information:
The Walnut Room
3131 Walnut St.
Denver, CO, 80205