Landon Wordswell
KDJ Above, Brotha Nature, Mike Wird, Acuna Black
$12.00 - $17.00
Sales Ended
Landon Wordswell, KDJ Above, Brotha Nature, Mike Wird, Acuna Black (Ill Se7en) at The Walnut Room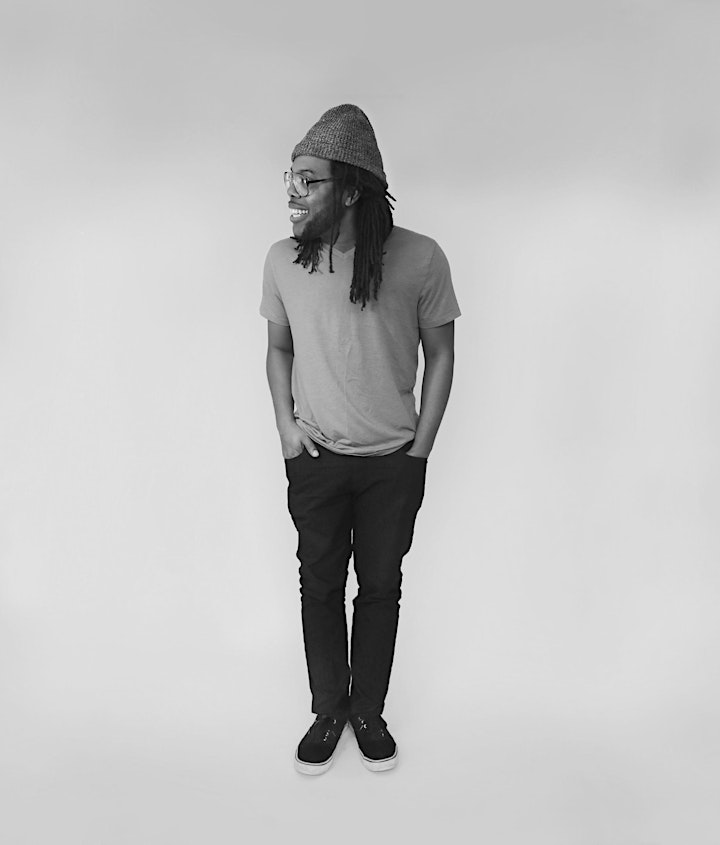 Landon Wordswell is a 30 year old Phoenix, AZ resident by way of the St. Louis area and Portland, OR. Those cities combined have influenced and crafted the emcee's tenacity, perspective, and insight. Landon's stage performance & delivery have been praised on tours both nationally & internationally for it's captivating crowd appeal. Wordswell specializes in utilizing intricate rhyme schemes often being coupled with tightly knitted personal lyrics and a bold truth. He has mastered his stage performance over the years by performing nights with audiences enjoying intimate settings as well as honing his skill in state of the art venues mounting in as many as 10,000+ heads in attendance. It's safe to say that Landon is comfortable in any environment.
The Indianapolis, IN born emcee was immediately moved to Brooklyn, IL (St Louis Area) where his single mother taught him honor, resilience, and hustle on a day to day basis by simply living as an example of it. Seeing these qualities pay off led to his family relocating to a much safer, well established area in his late childhood. Wordswell's vast experiences have shaped him into a lyricist who effortlessly relates to fans from all walks of life. From college student to military vet, the emcee's world views seem to evolve annually. Wordswell never omits the fact that traveling internationally on tours has encouraged him to expand more as both an artist and human being. Such a growth can be heard as time lapses through each album. From his first solo effort, "The Mourning After Pill", to his last, "Prayer & Whiskey", you begin to identify with who this artist is becoming.
Along with touring the United States with his frequent tour partner, Gift of Gab (Blackalicious), he has also completed a full European tour with the Artifacts and and national tour with the very legendary Talib Kweli in 2018. Landon Wordswell has also performed alongside greats such as Mos Def, The Game, Slum Village, Warren G, Mobb Deep, Binary Star, Blackalicious, Lyrics Born, Skyzoo, Black Milk, Zion I, Raekwon (Wu-Tang), Jeru The Damaja, Guilty Simpson, Sir Mix-A-Lot, Devin The Dude, Aceyalone, Freestyle Fellowship & many, many more!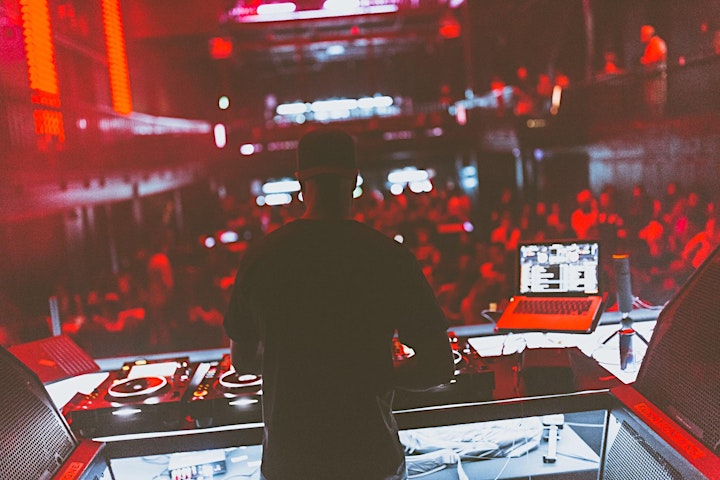 KDJ Above is a groundbreaking indie DJ and Music Performer straight out of Denver. With an ear for what sounds good, KDJ Above takes inspiration from a wide variety of musical genres, sampling everything from afro beat and jazz to hip hop and house. His one-of-a-kind performances and releases absorb listeners with an unmatched emotional intensity.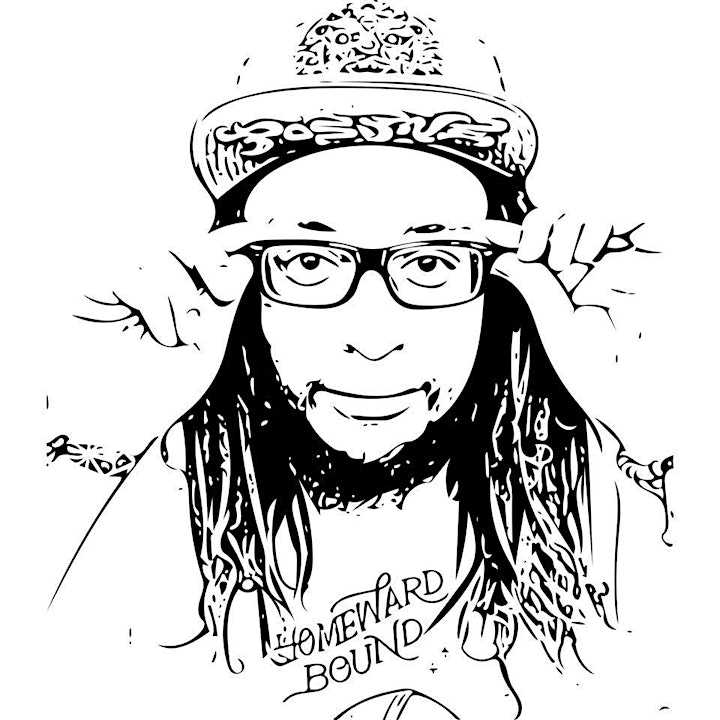 Brotha Nature! Is a solo beatboxing looping/lyricist/multi-instrumentalist/vocalist from the pacific northwest. Born in Spokane, WA, he has been active in the music scene around the pnw for the last 4 years. With a fusion of Jazz, Funk, Electronic, Sampling, and Depthy Hip hop roots, he creates beats on the fly with very unorthodox tactics. Recently becoming fluent in trumpet in the last several years (self taught) As well as some guitar licks, the music is constantly evolving. Brotha Nature has been featured on tons of local and regional lineups and festivals, including: Volume Music Festival 2016 and 2017, Folklife Festival (Seattle), Pirate Party Festival (Montana) the last 3 years (this last year performed with Zion I), Konnexion music festival 2016 (So. Idaho), Cascadia Northwest Music Festival 2017, Borrachofest 2017, Earthday 2016 and 2017, and was featured with Jus Wright at this years Tinnabulation festival. Other shows include Opening for The Nappy roots (x2), Lafa Taylor and The Pimps of joytime, Dark Time Sunshine, Amplive and iLL-Esha, Abstract Rude w/ Scarub of living legends, Guda, Sage Francis, R.A. The rugged man w/ A.F.R.O., Devin the Dude, Galaxe w/ Durazzo, The Flying Spiders, Real Life Rockaz, Nacho Picasso, Yak Attack, Pigeons Playing Ping Pong, Sapient, Madchild, and Wax and the Palmer Squares. Venues Include The Red Room Lounge, Swaxx (The emperor room), The Bartlett, The Knitting factory, RiverFront Park, Boots Bakery, have been featured at soulful soups, The tamarack public house, Mootsys, The pinnnacle, and The big dipper. With a global focus, Brotha Nature plans to begin touring through Europe and Asia as well as all over the United states within the next few years.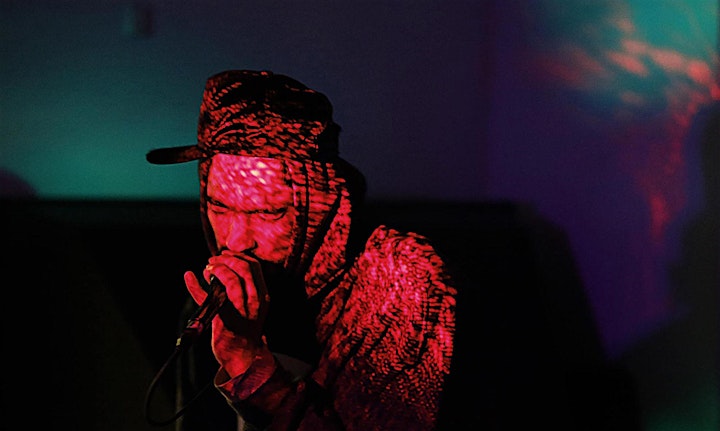 Mike Wird is known for his highly provocative content and potent stage presence. His powerful messages create a sense of wonder for those ready to embark upon the adventure, meaning to go on an epic journey deep into the depths of the heart, mind, soul, and spirit, gaining a new sense of enlightenment.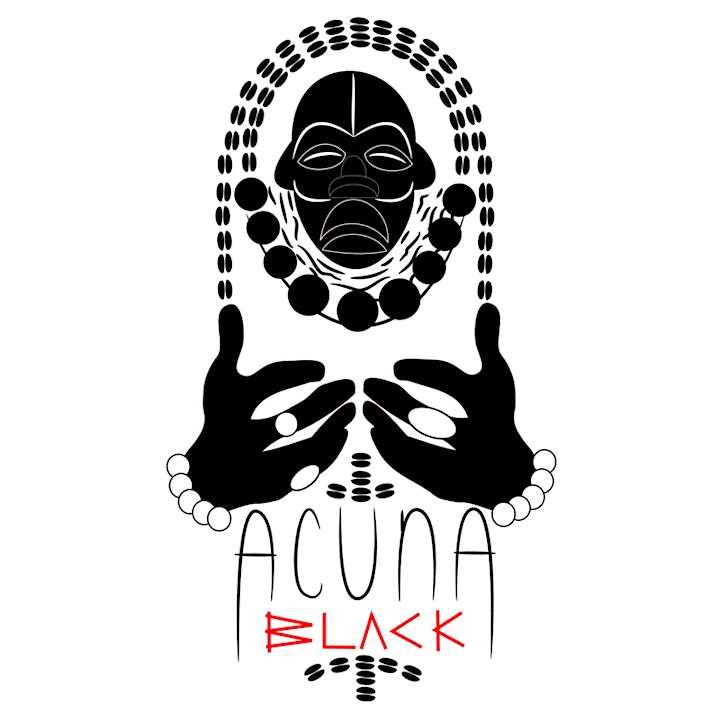 Far more than your average MC. Se7en is an Artivist, Community Leader and Youth mentor leading with vibrant music that speaks to the social ills of today

Venue Information:
The Walnut Room
3131 Walnut St.
Denver, CO, 80205