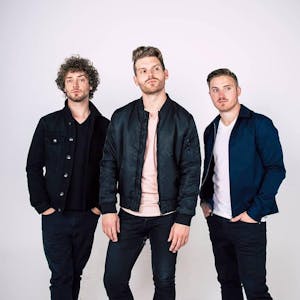 James Blonde
Specific Ocean, Whole Milk
$12.00 - $17.00
Sales Ended
James Blonde, Specific Ocean, Whole Milk at The Walnut Room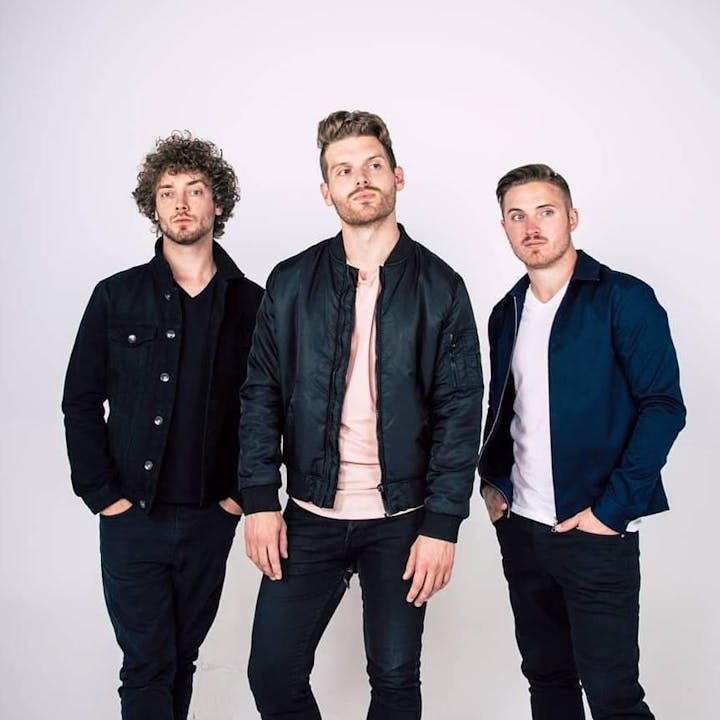 James Blonde is a three-piece Alt-Rock/Pop outfit based in Niagara Falls, Ontario. Comprised of three multi-instrumentalists and singers Neil, Phil and Steph. The trio has been playing together since high school but have rebranded themselves as James Blonde in 2017 with the release of their new sound. Pulling influences from Arctic Monkeys, Muse, Mother Mother and harmony-laden vocal bands of the past, James Blonde have crafted a modern alternative sound rooted in their hook-infused rock influences and love for harmony heavy vocal stylings.
The band has spent the last few years touring the North America and have made major festival appearances at Osheaga, Edgefest, CMW and Burlington Sound of Music, opening for the likes of Weezer, Arkells, Sloan, Serena Ryder, Sam Roberts, Keith Urban and Lights. Their self-titled LP was released in 2017 and has propelled the band's career forward with their biggest single ''Heartbreak'' reaching the top spots in several major Spotify playlists and being played several times daily in every Starbucks location across the globe. James Blonde is currently working on a new record for a 2019 release with a major North-American tour already in the works for Fall of this
year.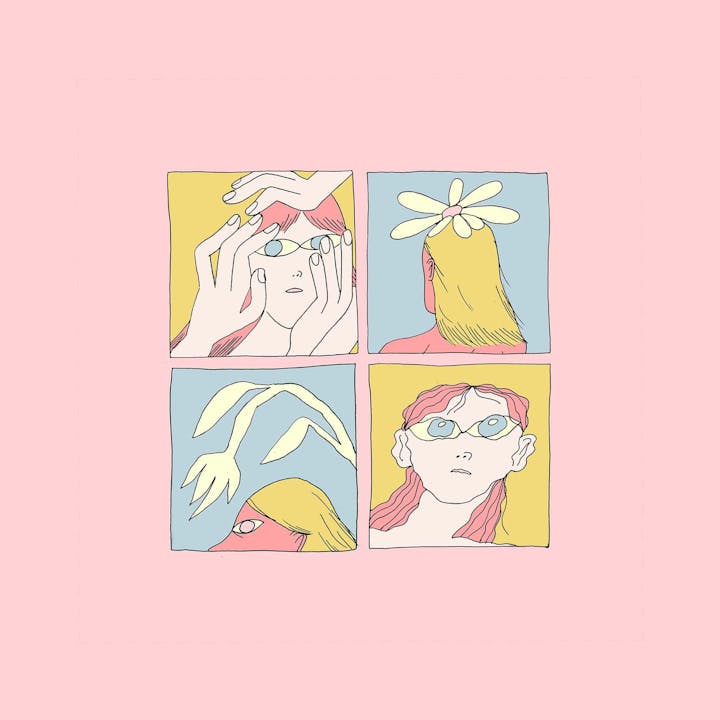 Specific Ocean is an independent band out of Denver, CO.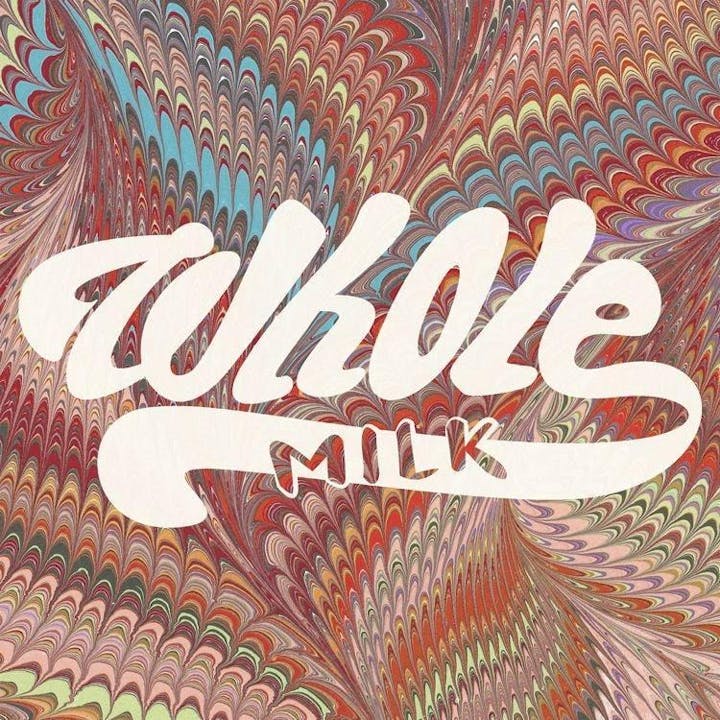 Whole Milk is a touring surf jazz duo from Denver, Colorado. Following the release of their debut self-titled EP in April 2017, the band has toured extensively, having played over 150 shows in 24 US states and 3 countries in the past year. With two voices, bass and guitar, Alec Reid (guitar) and Mariah George (bass), create a nostalgic soundscape reminiscent of Cosmo Pike and King Krule, Chet Baker's sad jazz with an undertow of surf. Tune into Whole Milk's newest releases on Soundcloud, Spotify, Apple Music, and Bandcamp. For tour updates and to keep up with the band's day-to-day, you can find Whole Milk on Facebook (@wholemilkshredz) or check out their VHS-themed Instagram (@wholemilk.mp3).

Venue Information:
The Walnut Room
3131 Walnut St.
Denver, CO, 80205