Gora Gora Orkestar
Guerrilla Fanfare Brass Band, Secondhand Street Band
$12.00 - $18.00
Sales Ended
Gora Gora Orkestar, Guerrilla Fanfare Brass Band, Secondhand Street Band at The Walnut Room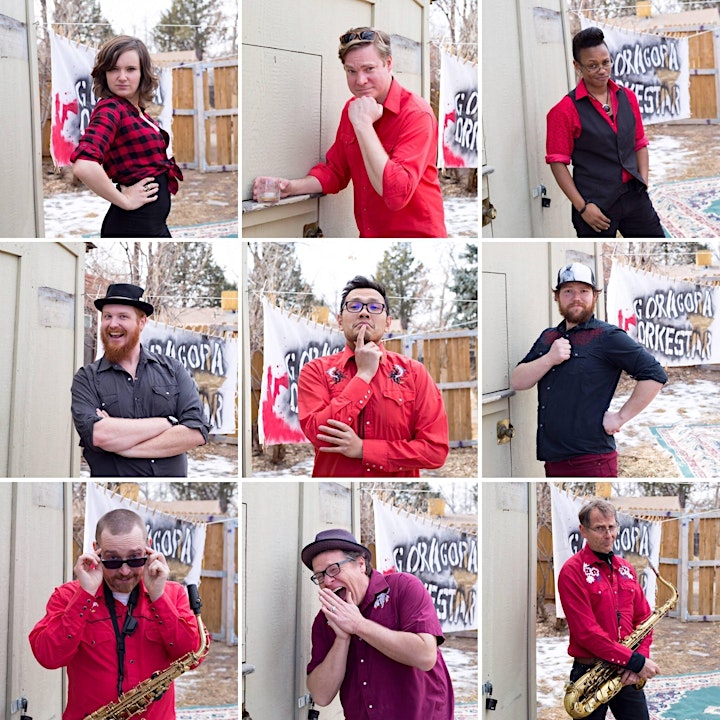 Gora Gora Orkestar brings the sounds of the Balkans to the Rockies with high energy performances. Formed in the fall of 2009, this 10 piece brass band is dedicated to making the audience dance with its infectious rhythm and own brand of feel-good music. The sound is an eclectic mix, blending Old World melodies of Eastern European folk, with the back beat of American funk and the sultry sway of South American tango into a genre coined "Brass-Hop."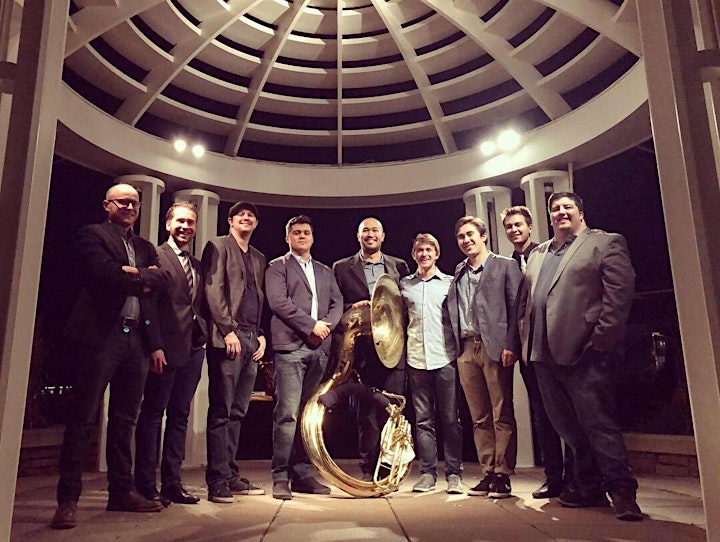 The Guerrilla Fanfare Brass Band (or simply Guerrilla Fanfare or GuFa) brings raw, rowdy, unadulterated, booty-shakin' New Orleans style funk to the Northern Colorado area. Our mission is always to get everyone up and grooving to our relentlessly fiery and funky sound. GuFa is composed of some of the finest and rowdiest horn players and percussionists in Northern Colorado, and performs hard-hitting funk, New Orleans Second Line style, fiery originals, and raucous arrangements of modern pop hits.
Guerrilla Fanfare has performed extensively at venues, private and public events, and festivals such as the ARISE Music Festival and New West Fest in Colorado. They have been invited to perform at Honk Fest West in Seattle in 2016, 2017 and 2018 and HONK!TX in 2017. In 2017, Guerrilla Fanfare won the ARISE Music Festival "Rock the Scene" contest, effectively winning an audition to perform at the festival as well. In 2018, Guerrilla Fanfare won the 'Brass Band' category in the Westword Magazine Music Showcase.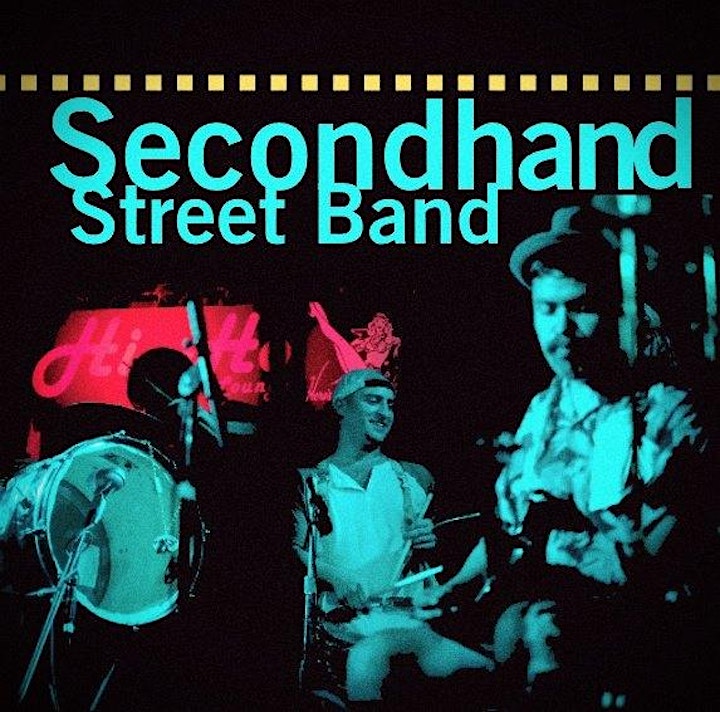 Established in 2015, the SHSB is a collective of musicians from all over the US and abroad who, one way or another, ended up in New Orleans, Louisiana. A collection of locals, transplants, and itinerants, this ensemble performs a concoction of jazz, funk, and other horn-driven musical styles. With over 40 regular members spanning at least 5 or 6 countries, the group is an ever-changing assortment of entertaining street performers, who all share the common goal of bringing music, comedy, and enjoyment to those around them.

Venue Information:
The Walnut Room
3131 Walnut St.
Denver, CO, 80205