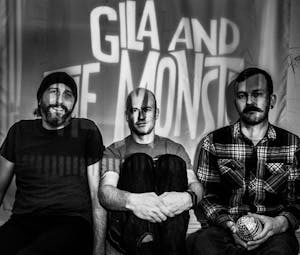 Gila and The Monsters
Rumble Young Man Rumble, The Leshen
$12.00 - $18.00
Sales Ended
Gila and The Monsters, Rumble Young Man Rumble, The Leshen at The Walnut Room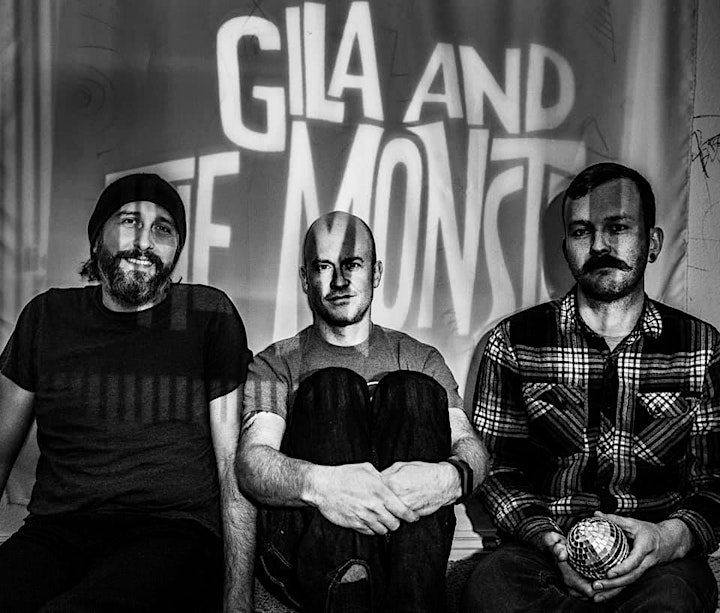 Gila + The Monsters are a rock trio from Denver, Colorado. Tangling elements of blues, garage, surf and post rock they've created a boisterous and potent concoction. "We're really just a bar band, but we're trying really hard to make something that hits people in the chest, something fun, something that makes you want to stay up late." Says Shawn Kramer, the bands guitarist and singer. It's true that their live performance speaks with conviction, it's unrestrained and relentless, but one thing in particular stands out, juxtaposed in all the raucous. "I love every moment, and I'm anticipating the next. I'm stoked to share our music." Hector Casillas, the man behind the drums, parades a continuous and contagious smile, proudly expressing his absolute pleasure in the task at hand.
Currently celebrating the release of their debut EP, IN CONTRAST, Gila + The Monsters are honing in on what makes them unique. "Putting together the EP showed us just how bipolar our music is," says Kramer. Indeed, their recordings and shows do have a mood swinging quality, frequently bouncing from the upbeat rhythms of surf and garage rock to dark and crushing interludes. According to Ben Kessel, the bands low-end anchor, "It's the formula that works for us. There's only three of us. We have unique backgrounds, we're drawn to different sounds and insist on finding ways to work it all in."
Their music has turned out to be an affliction that is difficult to self-diagnose. "I always just say 'invest in a pair of earplugs!' We're not looking to come at this lightly. We're loud. But I think if you do it right, loud is fun, you can feel loud, it has emphasis, loud sticks with you the next day."

Rumble Young Man Rumble (RYMR) is an instrumental Post-Rock band based in Denver, Colorado. RYMR explores unique and expansive sounds, seamlessly blending their effects pedals' other-worldy tones, along with conventional guitar and bass sounds to create huge soundscapes. Ranging from mellow and melodic, to distorted and chunky, RYMR's music incorporates boundary-pushing song structures, odd time signatures, and ambient breakdowns, all the while remaining accessible. RYMR's live performances are unparalleled in showcasing the band's raw energy and versatility. They are passionate about sharing their music with the world! Come check them out and support the local Denver music scene!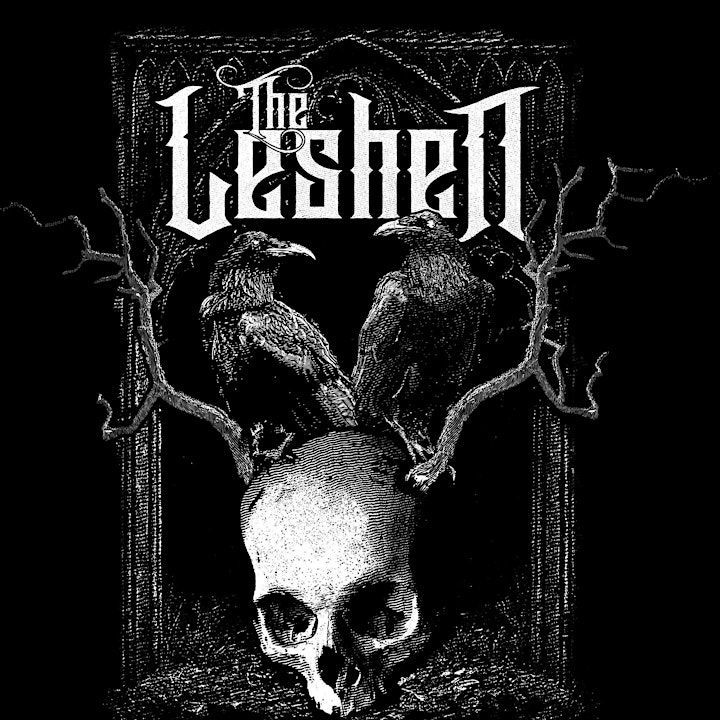 The Leshen started as an experimental side project for members Myke Fedyk and Kirk Alberts. They were looking to step away from the traditional rock band architecture and experiment with new sonic textures and arrangements. Unhindered by the confines of standard pop music arrangements, ego and expectations the two have forged a crunchy, melodic, post-rock/metal sound. The intentional lack of vocals and band's use of visuals in live performances creates an immersive experience and encourages the listener to create their own story.

Venue Information:
The Walnut Room
3131 Walnut St.
Denver, CO, 80205