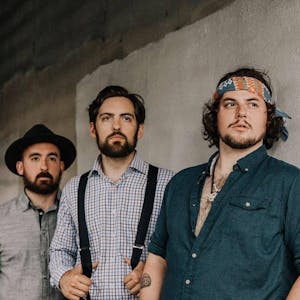 Brooks Hubbard, Acoustic Ambush, Erinn Peet Lukes
Brooks Hubbard, Acoustic Ambush, Erinn Peet Lukes at The Walnut Room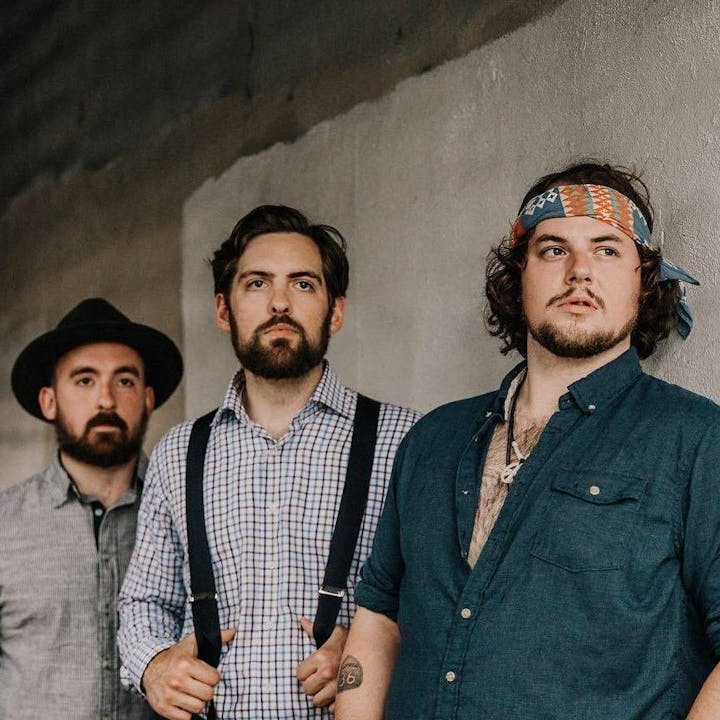 Brooks Hubbard Band has been a tight knit unit since their inception in Nashville, TN in 2015. Their music consists of an exciting mix of folk/americana, pop, funk, rock, blues, and soul. While touring the country promoting Brooks' newest release, 'American Story,' they have captured audiences with their exhilarating balance of structure and improvisation through a focus on musicianship and love of songwriting.
Brooks is an experienced singer/songwriter who has toured nationally supporting Stephen Kellogg, as well as appearances opening for artists such as KT Tunstall, Robert Cray, and Lucy Kaplansky. Brooks recently recorded his third full-length album, 'American Story,' with friend and producer Val McCallum (Jackson Browne) at Sage and Sound Studios in Los Angeles. The album, released on October 27th, paints the picture of the good, the bad, and the ugly of America's past and present. In the four days it took to record this 12-track album, they brought to life songs of addiction, history, heartbreak, and love to tell America's story.
Rounded out with a few of Nashville's finest musicians, Justin Kimball (Bass, Engineer), and Nate Mould (Drums), Brooks Hubbard Band has been honing their sound by continuously playing shows and writing songs since Brooks' move to Nashville. BHB finds musical inspiration in a wide range of artists ranging from The Allman Brothers Band, The Band, James Taylor, and Jackson Browne, to Jason Isbell, Jason Mraz, and John Mayer. BHB is excited to hit the road and bring their music to the people. The album 'American Story' will be for purchase and streaming on CD Baby, iTunes, Spotify, Amazon, YouTube, Soundcloud, and all other major platforms. The band has held or does hold regular gigs in Nashville at various venues including Top Golf Live, The Family Wash, The 5 Spot, Alley Taps, as well as multiple appearances at the iconic Whiskey Jam. When they're not playing around Nashville they play venues around the country such as The Evening Muse (Charlotte, NC), The Tin Pan (Richmond, VA), The Walnut Room (Denver, CO), Brigg's Opera House (White River Junction, VT), Loretta's Last Call (Boston, MA), The Cave (Chapel Hill, NC), Gerstle's Place (Louisville, KY), The Elbo Room (Chicago, IL) and Rockwood Music Hall (New York, NY) to name a few.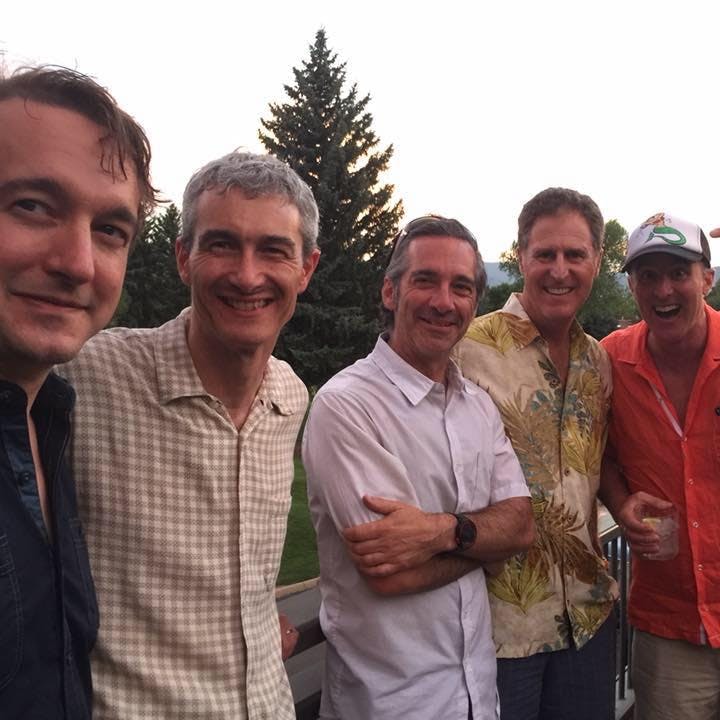 Acoustic Ambush is a local Boulder band fronted by Scott Dale and David Haynes. The magical music and positive energy that spontaneously emerges from these talented musicians is truly an experience not to miss. Their original songs and favorite covers are rooted in a wide variety of influences that range from Van Morrison and Neil Young to the Grateful Dead and Phish with layovers in Johnny Cash, Jackson Browne, and many more spanning over the last half century.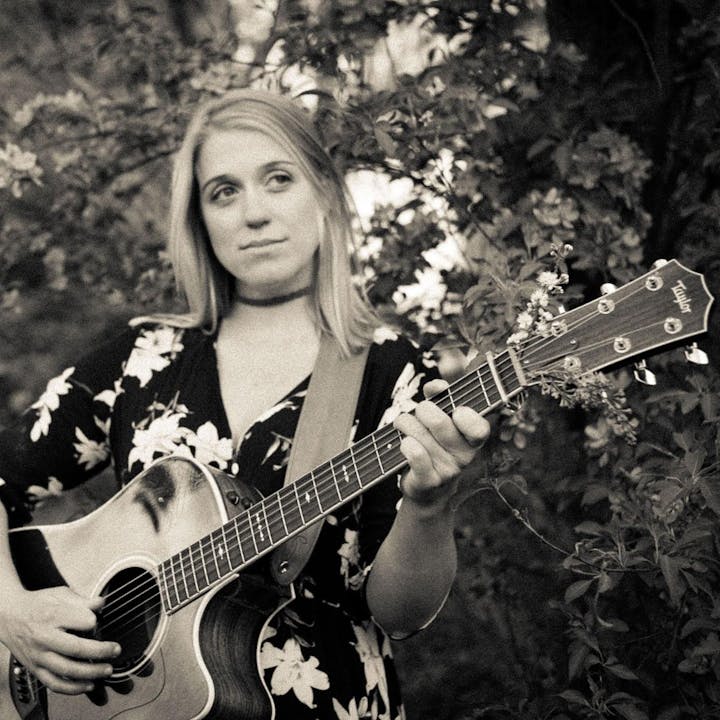 Erinn Lukes is a native Californian who began playing pop songs around Seattle in 2008. While on study abroad in Italy, her roommate played her an old traditional bluegrass song and she instantly felt a connection with the genre. Since then, Lukes has teamed up with some talented folks and started to play on the street, in the corner of a bar, on the radio, in anyones living room, and at popular open mics around the city.

Lukes' writes catchy songs that draw from a place of honesty and vulnerability with a country twang.

Venue Information:
The Walnut Room
3131 Walnut St.
Denver, CO, 80205