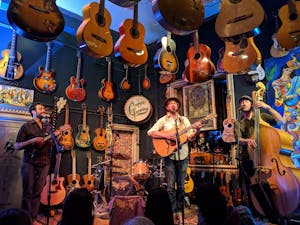 Birds of Play, Kingdom Jasmine at The Walnut Room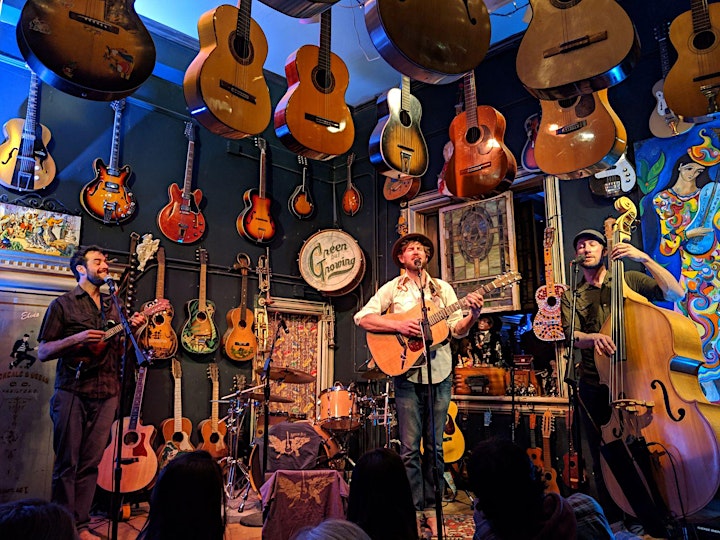 The Birds of Play is a musical collaboration born from a mutual love of desert canyons, raging rivers, rocky mountaintops, and juice picnics. After many years of gatherings that have revolved around adventuring by day and playing tunes around campfires by night, ‫the time has come for the birds to leave the nest and share their music with the world‪
With a dynamic mix of sentimentality and playfulness, the Birds of Play's original music will take you‪ on a joyous journey filled with tales of love lost and found, ballads of wild places, and the radical idea that being happy for no reason at all is reason enough.
Add in a smattering of bird calls and crowd-inclusive banter and an evening with the Birds of Play will surely leave you feeling all the feelings and wanting more.
Their debut album, Anthrophony, is slated to be released mid summer 2019.
Influences include the Wood Brothers, Gregory Alan Isakov, Mandolin Orange, and so so many more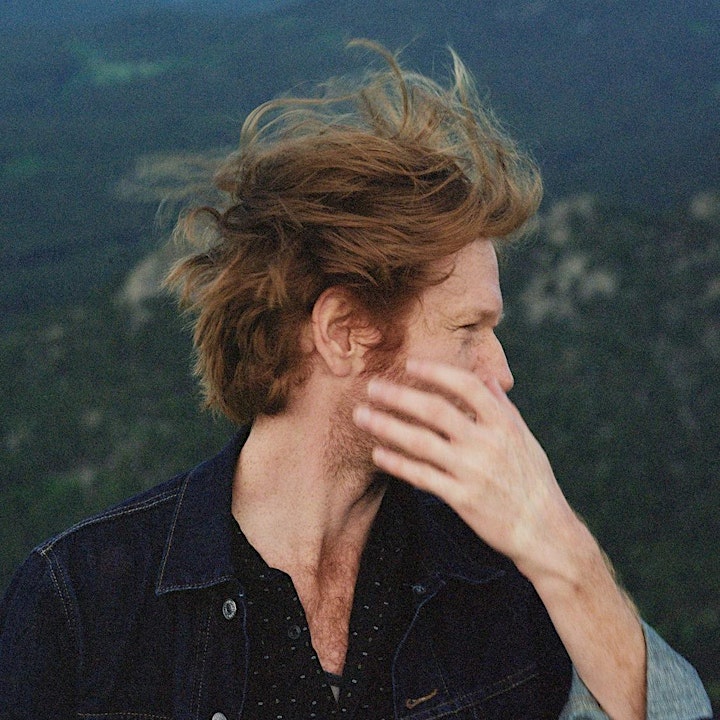 Kingdom Jasmine is Bob Barrick, a singer-songwriter known for his boundary-bending style of folk-rock and impassioned live performances. Featuring intricate guitar beneath Whitmanian lyricism, Kingdom Jasmine has drawn comparisons to the likes of Roger McGuinn and Cat Stevens while simultaneously incorporating elements of indie and experimental music—at once nostalgic and cutting-edge.

In 2019, Kingdom Jasmine returns with "Anyone Seen The Light?" Recorded at the First Christian Church of Greeley, CO by Sam Dorrance and mixed at Elephant Collective Studios in Boulder, CO by Jackson Prince, the album features performances by Katie Burns, Sam Dorrance, Carly Hambridge, Carson McKee, Phil Norman, Daniel Pettys,, Jackson Prince, Joshua Lee Turner, Evan Reeves, and Frank Scotello as well as an original composition by Dango Rose (Elephant Revival).

Venue Information:
The Walnut Room
3131 Walnut St.
Denver, CO, 80205