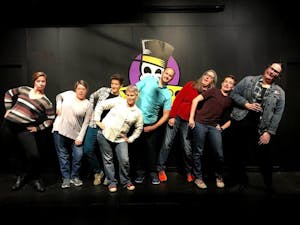 Bent Improv, Unsupervised Improv at The Walnut Room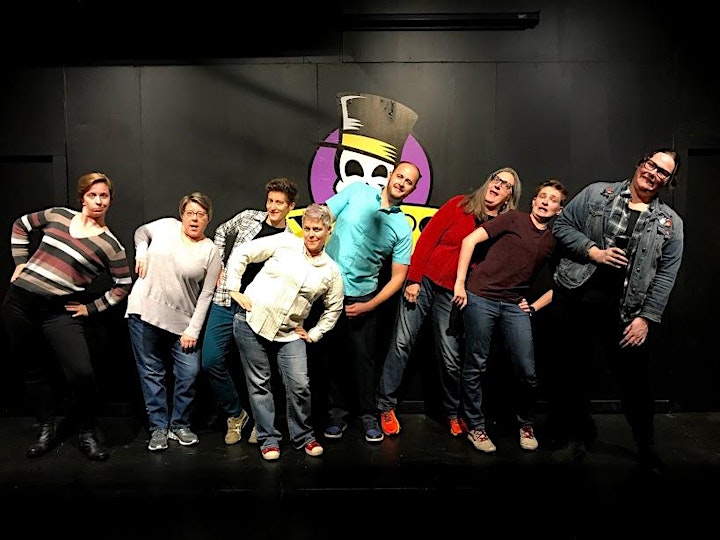 Bent is an all-LGBTQ improv ensemble that has been performing regularly in Denver theaters since 2016. What started as a random collection of improvisers quickly turned into a family, and Bent prides themselves (pun intended) on showcasing authentic relationships and genuine chemistry. This nine-human cast loves the heck out of each other, and they love to play off of personal stories and quirks to make scenes that much more authentic and hilarious. Each member of the team has a unique story and approach and it is their differences that make them fun. While Bent is categorically NOT straight, our comedy is universal. We explore all kinds of relationships while looking for the humor and queerness in everyday life.
Always looking to promote more LGBTQ participation in improv, Bent members are involved in all kinds of events around Denver and love to see new improvisers jump in and play.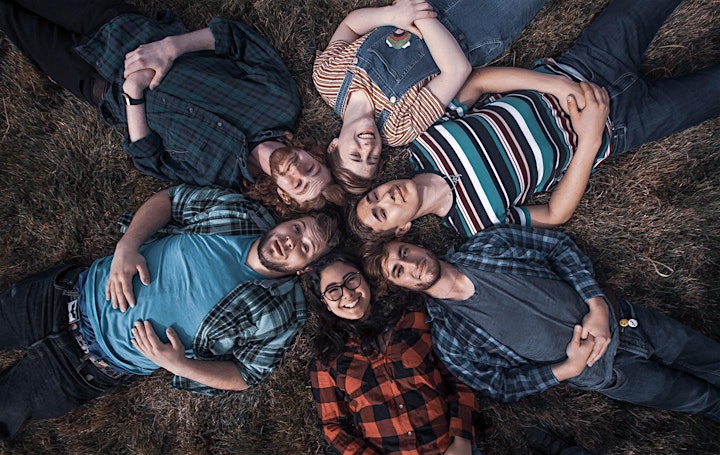 Unsupervised is Colorado Springs's premiere LGBTQ+ improv comedy troupe. We challenge the status quo by providing thought-provoking comedy made up on the spot. Unsupervised features passionate improvisers trained by: Comedy Sportz, Second City, Westside Comedy, IO, and Voodoo Comedy.

Venue Information:
The Walnut Room
3131 Walnut St.
Denver, CO, 80205